Business Directory in Bourne
Please note that although we do check links and email addresses regularly to ensure they are still working; we cannot guarantee that there are no broken links or email addresses. If you do spot any, please report these to us at .
Want to advertise in our Business Directory and on other pages of our site? Please visit our Advertising page.
---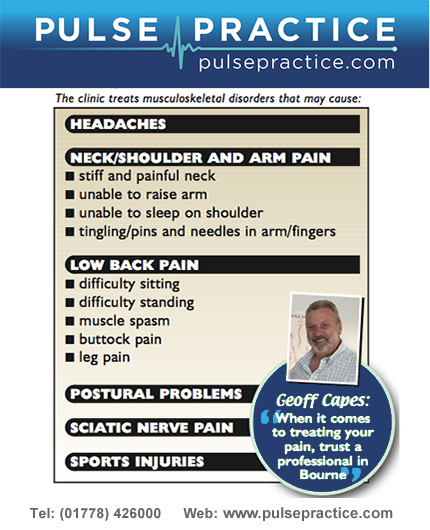 Pulse Practice
West Street
Bourne
Lincolnshire
PE10 9NE
Telephone: 01778 426000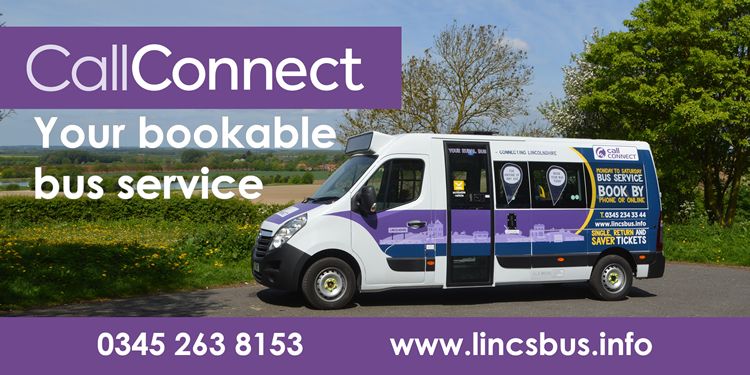 Bourne
Lincolnshire
Telephone: 0345 2343344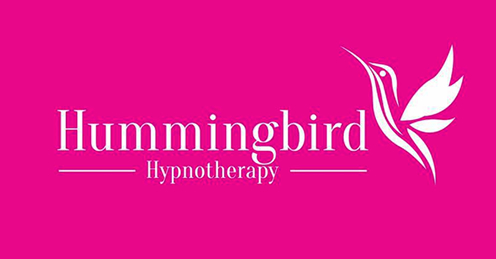 Room 23
Wake House
Bourne
Lincolnshire
PE10 0PJ
Telephone: 07540 873928
17 Hawk Crescent
Bourne
Lincolnshire
PE10 0BT
Telephone: 01778 424288
Bourne
Lincolnshire
Telephone: 07539303201

39 High Street
Morton
Bourne
Lincolnshire
PE10 0NR
Telephone: 07549952790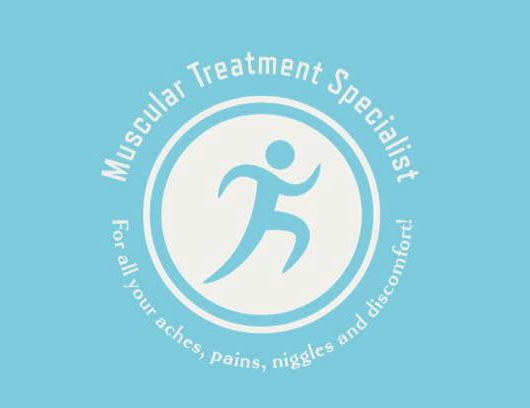 8 Prestland
Market Deeping
Lincolnshire
PE6 8DT
Telephone: 07511 915187
Bourne
Lincolnshire
Telephone: 01778 300899
Bourne
Telephone: 0345 1930427