Things to Do in Bourne
Please note that although we do check links and email addresses regularly to ensure they are still working; we cannot guarantee that there are no broken links or email addresses. If you do spot any, please report these to us at .
Please note if a directory listing is underlined, you can click on the listing name to find out addtional information.
There are currently 58 entries listed in this directory.
For more ideas of things to do in and around Bourne, check out the Local Events and Leisure & Entertainment sections.
---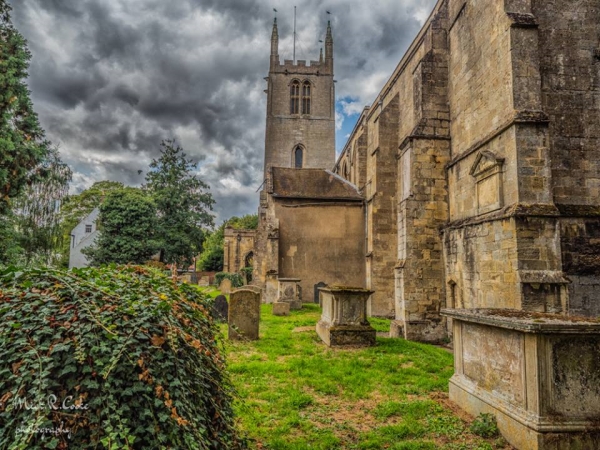 Church Street
Bourne
Lincolnshire
PE10 9UQ
Telephone: 01778 424584
35 West Street
Bourne
Lincolnshire
PE10 9NB
Telephone: 01778 395696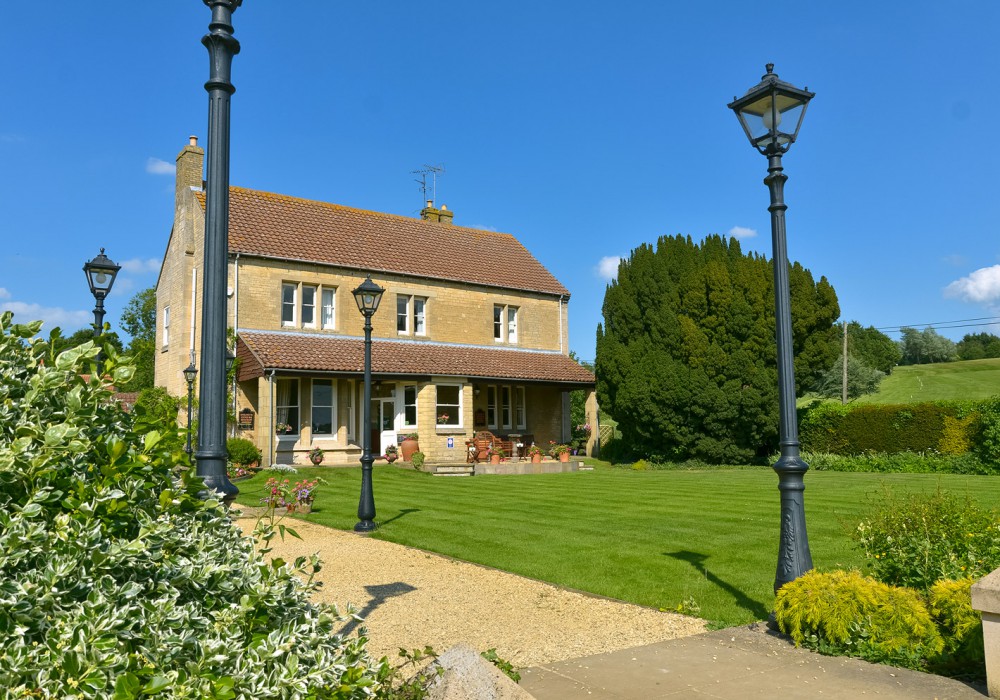 Toft
Bourne
Lincolnshire
PE10 0JT
Telephone: 01778 590614
Baston Fen
Peterborough
Cambridgeshire
PE6 9PX
Langtoft / Baston
Bourne
Lincolnshire
1 Wedgwood Way
Peterborough
Cambridgeshire
PE3 8AY
Telephone: 01733 907888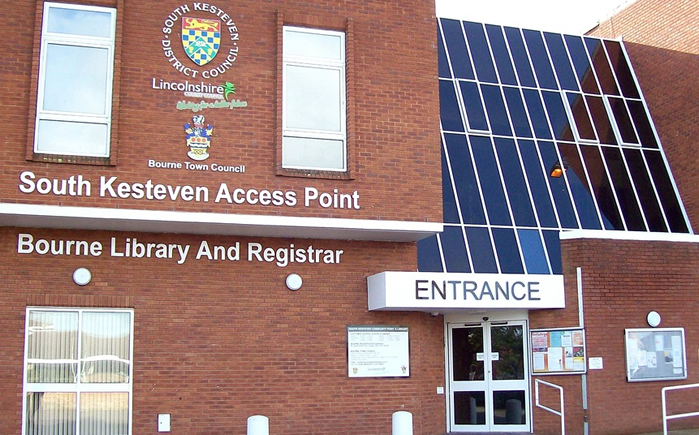 3 Abbey Road
Bourne
Lincolnshire
PE10 9EF
Telephone: 01778 423888
Holt House Business Centre
Cherry Holt Road
Bourne
Lincolnshire
PE10 9LH
Telephone: 01778 395992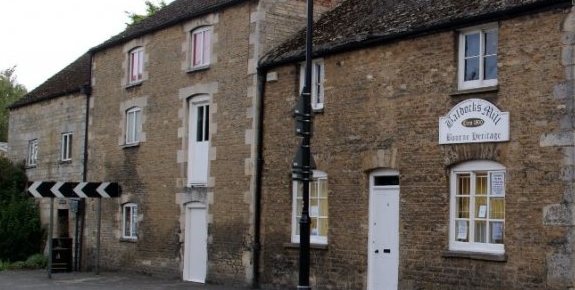 Baldocks Mill
21 South Street Bourne
Lincolnshire
Telephone: 01778 422775