Things to Do in Bourne
Please note that although we do check links and email addresses regularly to ensure they are still working; we cannot guarantee that there are no broken links or email addresses. If you do spot any, please report these to us at .
For more ideas of things to do in and around Bourne, check out the Local Events and Leisure & Entertainment sections.
---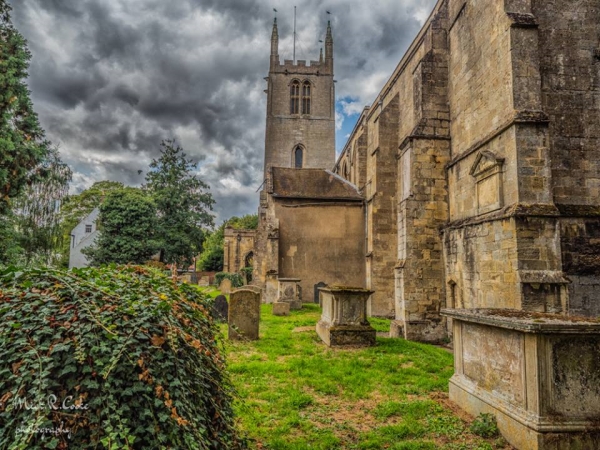 Church Street
Bourne
Lincolnshire
PE10 9UQ
Telephone: 01778 424584
35 West Street
Bourne
Lincolnshire
PE10 9NB
Telephone: 01778 395696
11 Abbey Rd
Bourne
Lincolnshire
PE10 9EF
Telephone: 01778 424287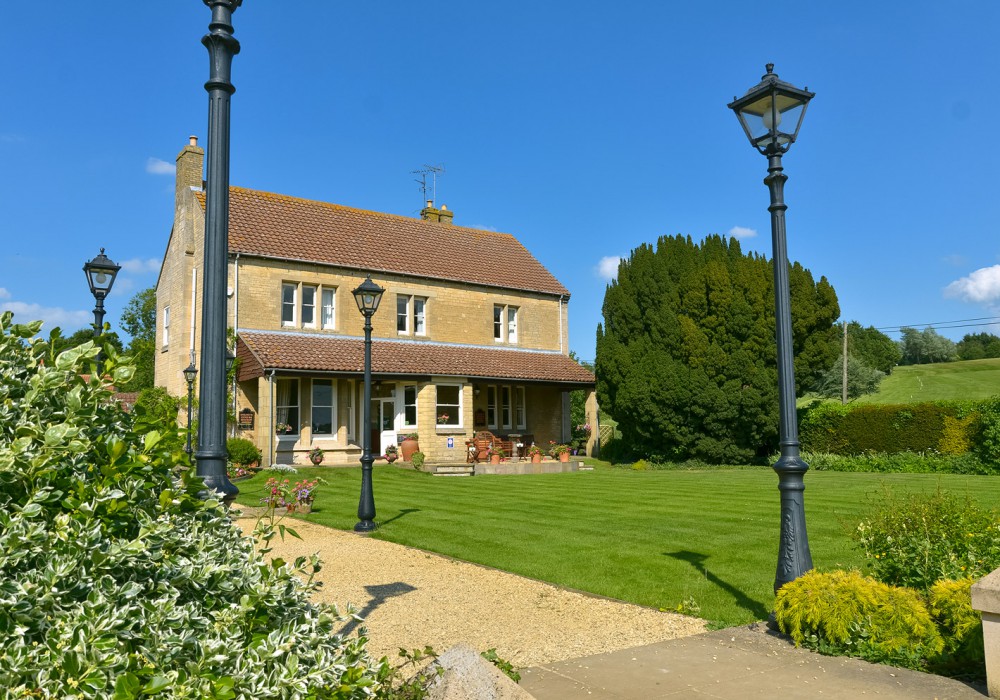 Toft
Bourne
Lincolnshire
PE10 0JT
Telephone: 01778 590614
Baston Fen
Peterborough
Cambridgeshire
PE6 9PX
Langtoft / Baston
Bourne
Lincolnshire
1 Wedgwood Way
Peterborough
Cambridgeshire
PE3 8AY
Telephone: 01733 907888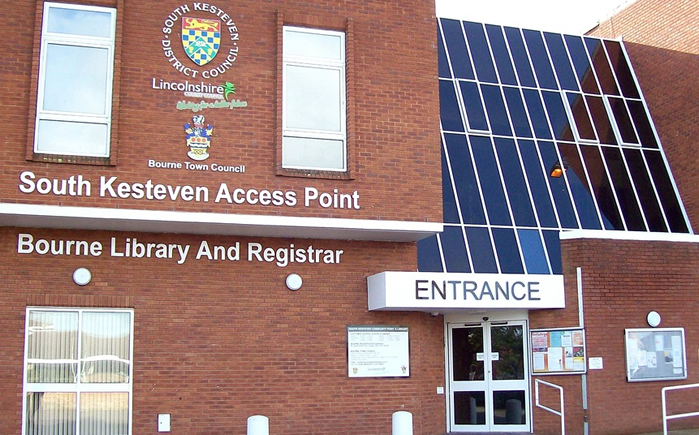 3 Abbey Road
Bourne
Lincolnshire
PE10 9EF
Telephone: 01778 423888
Holt House Business Centre
Cherry Holt Road
Bourne
Lincolnshire
PE10 9LH
Telephone: 01778 395992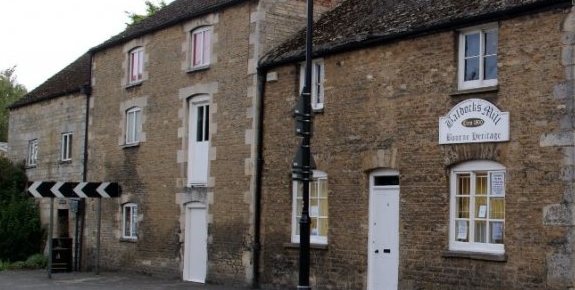 Baldocks Mill
21 South Street Bourne
Lincolnshire
Telephone: 01778 422775
Did you know?
There is a man-made beach at Rutland Water, just a 30 minute drive from Bourne! The nearest natural beach is at the popular resort of Skegness, around a 50 minute drive from Bourne.