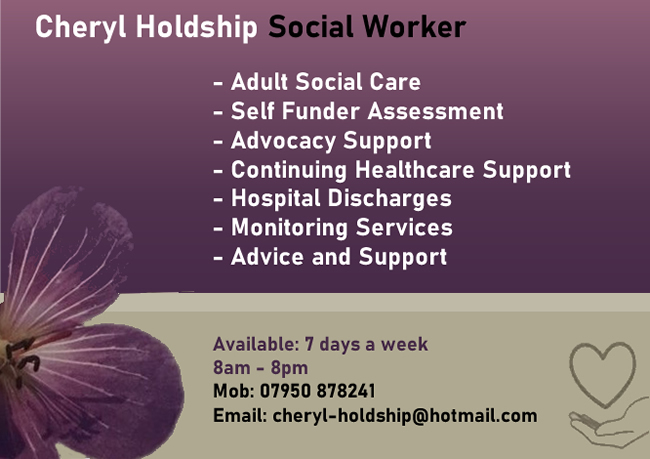 Clubs & Activities in Bourne
Your club/organisation not listed? Submit details of your club/organisation online for free using our online submission form.
Bourne Tuneless Choir
Telephone: 07949057811
Email:

[email protected]

Website: https://www.tunelesschoir.com
Love singing been told not to? Tuneless? Join us Wednesday evenings from 7.30pm to 9pm at Bourne Abbey Church to have fun and make friends singing like no one is listening.
Bourne Wheelers Cycling Club
Email:

[email protected]

Website: http://www.bournewheelers.co.uk
A club for all cycle enthusiasts in Bourne. Members compete in time trials, road races, mountain biking, cyclo cross, track, grasstrack and sportives.
Clubbercise
Telephone: O7500862412
Fun, easy to follow choreographed routines in a darkened room with glow sticks. Every Thursday night at Elsea Park Hall at 6.30pm £5 booking advised
Fitness Pilates
Telephone: 07500862412
Pilates class
MUSICAL MINIS
Telephone: 07899950597
Email:

[email protected]
The national fun music and movement group suitable from birth to five years. All classes mapped to the Early Years Foundation Stage to aid child development. Mon- Morton village hall 9.30am, Weds- Bourne Children's Centre 9.30am Book online!
Peterborough Book Group
Email:

[email protected]
This is a group for anyone interested in reading long and short-listed and prize winning novels
SKAMP (South Kesteven Acting Musical Players)
Email:

[email protected]

Website: https://www.facebook.com/skampgroup/
We perform 2-3 shows throughout the year usually at Bourne Corn Exchange. We have an active membership aged 8+ living in and around Bourne and surrounding villages.
Slimming World Bourne
Telephone: 07798767976
Email:

[email protected]
Come and join one of my friendly supportive weight loss groups Tuesday 5:30 or 7:30pm Bourne Abbey Church Hall Wednesday 9:30 or 11:30am Darby & Joan Hall Call me for further details
Slimming World with Tori
Telephone: 07849 095520
Email:

[email protected]

Website: http://www.slimmingworld.co.uk
Slimming World with Tori in Bourne. Tuesdays 9.30am, Darby & Joan Hall. Thursdays 5.30pm & 7.30pm, Salvation Army Hall. For more information please just call Tori on 07849095520. Everyone is Welcome.