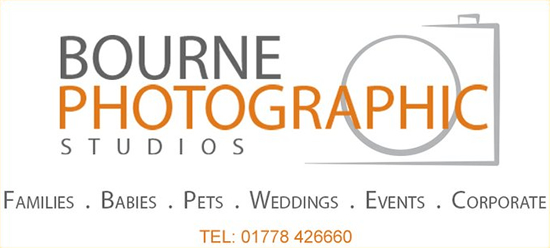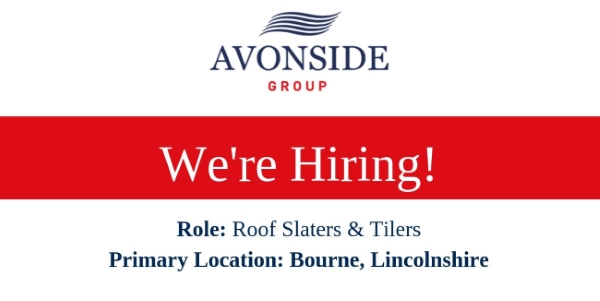 Job Listings in Bourne
Here you will find the most recent online job postings for Bourne and the surrounding area. The job listings are shown within a 20 mile radius of Bourne only. If you wish to refine the type of job shown, please see the available search facility.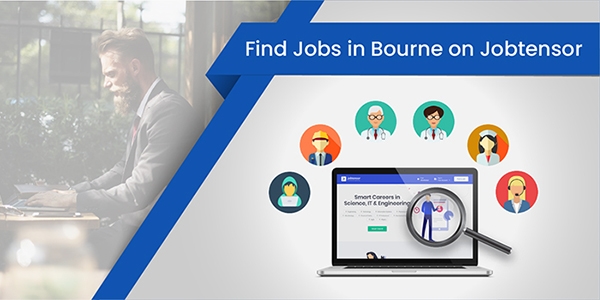 jobs by
Tips for Successful Job Hunting
Uploading an up-to-date copy of your CV to various job sites, such as Indeed and CV-Library, can be a great way to get noticed by recruitment agencies who often browse job sites to find suitable candidates for the jobs they are trying to fill. Most job sites offer you the option to make your CV publicly visible to recruiters.
Creating a profile on LinkedIn is also a great way to get noticed by recruiters. LinkedIn is a is a social network for professionals - it's like Facebook for your career that allows you to connect with other professionals (think of it as a high-tech equivalent of going to a traditional networking event). LinkedIn is very popular with recruiters who will often use the network to search for candidates that match the skills and experience they are looking for.