BeBright - Early Learning Classes in Bourne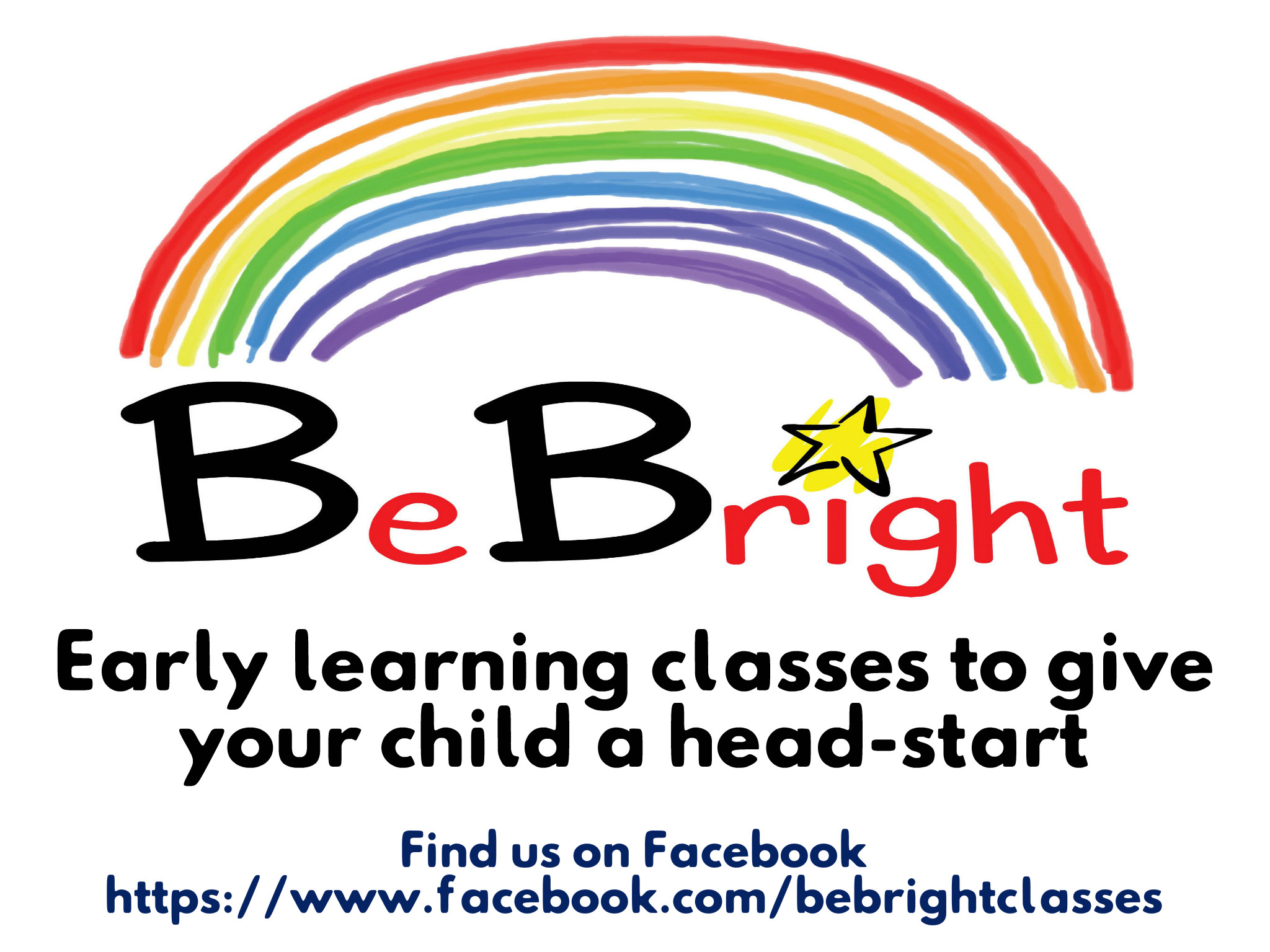 Business Description
The main aim of our early learning sessions is to ensure that children have the very best head start and have acquired all the skills necessary for primary school. BeBright sessions are run by 2 qualified EYFS teachers who have worked in the local area for the past 10 years.Individualised sessions focus on foundation skills such as fine/ gross motor skills and pre reading and writing skills as well as numeracy; all delivered through an ethos of play. We use early years curriculum materials and supportive games to keep children engaged and appeal to different learning styles as well as incorporating traditional methods.
Contact Information
BeBright - Early Learning Classes in Bourne
Bourne
Lincolnshire

Email: [email protected]
Website: www.facebook.com/bebrightclasses

BeBright - Early Learning Classes in Bourne Location
Images
Please click on the thumbnail to view a larger image.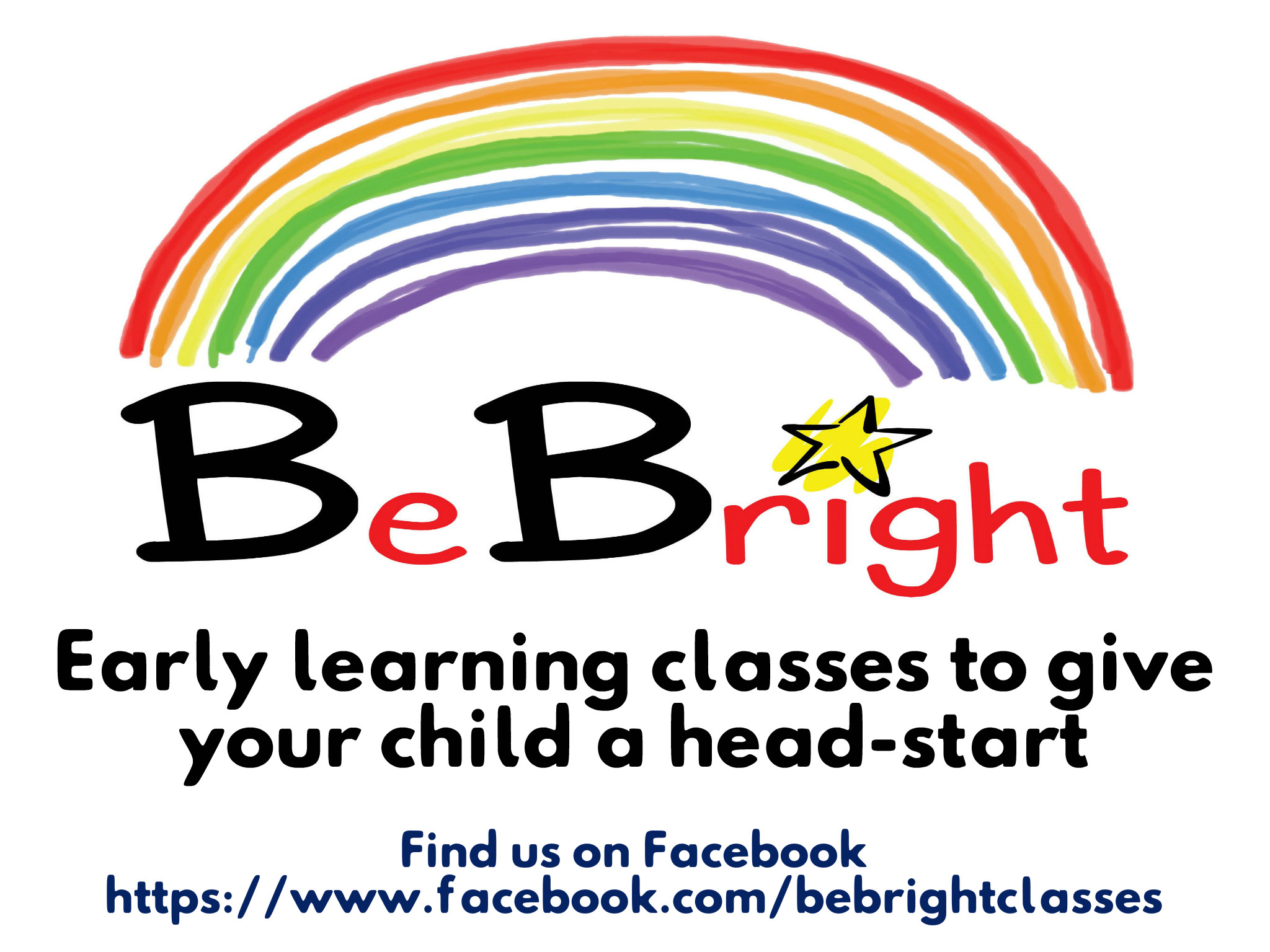 Tell others what you think about BeBright - Early Learning Classes in Bourne
Loading comments...
Please note that all comments are moderated and any inappropriate comments will be removed. If you continue to post inappropriate comments, you will be blocked from posting any further comments.