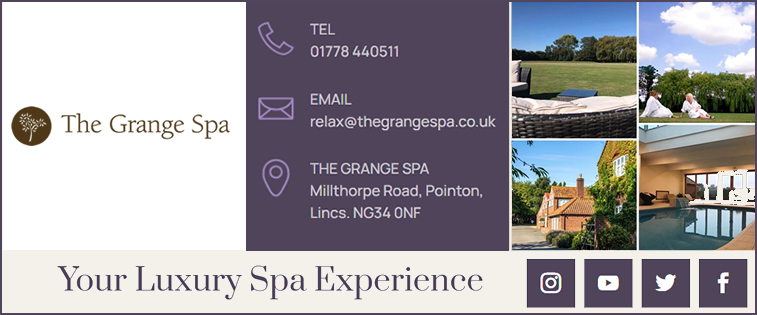 Things to do in and around Bourne
For more ideas of things to do in and around Bourne, check out the Local Events page.
Is your business listed in this directory? Do you want it to be displayed at the top of the first page to guarantee being seen? Email us at bournetownuk@gmail.com to find out how we could help.
Hereward Leisure Centre
Cherry Holt Road
Bourne
Lincolnshire
PE10 9LA
Telephone: 01778 422424
Morleys Lane
Corby Glen
Bourne
Lincolnshire
NG33 4NL
Telephone: 01476 550380
Did you know? There is a man-made beach at Rutland Water, just a 30 minute drive from Bourne. The nearest natural beach is at the popular resort of Skegness, just over an hours drive from Bourne.