The Ultimate Guide to

Bourne in Lincolnshire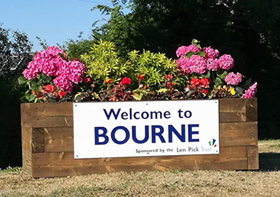 Bourne is an historic affluent market town rich in wildlife, culture and history, and renowned for its waterways, open spaces, parks, woodland and beautiful flower displays, situated on the edge of the stunning south Lincolnshire.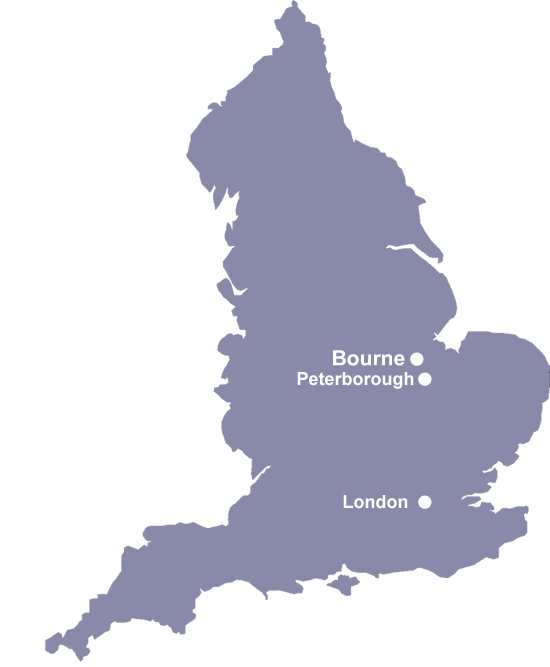 The town has a long history, originating from a Roman road from which it was built upon (known as King Street), and also from the excellent water supply sourced locally from natural springs at the Wellhead Gardens. The name "Bourne" derives from the Anglo-Saxon meaning "water" or "stream" and is a common name for a settlement.
Bourne is now a growing and bustling market town with many amenities, including the popular Bourne Woods, a large leisure centre, outdoor swimming pool, snooker and sports bar, museums, a good range of restaurants, cafes and public houses, several gyms (including a ladies only gym) and a great selection of shops and businesses. There is also a fine selection of accommodation in and around Bourne, so if you're thinking of visiting the area you'll be spoilt for choice - from the quaint cottage in the countryside to a comfortable hotel room at The Angel Hotel, there's a place to suit every budget and requirement.
label_importantFind out more about the lovely town of Bourne