Welcome to the Town of Bourne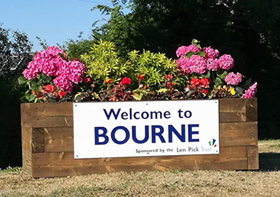 Bourne is an historic affluent market town rich in wildlife, culture and history, and renowned for its waterways, open spaces, parks, woodland and beautiful flower displays, situated on the edge of the stunning south Lincolnshire.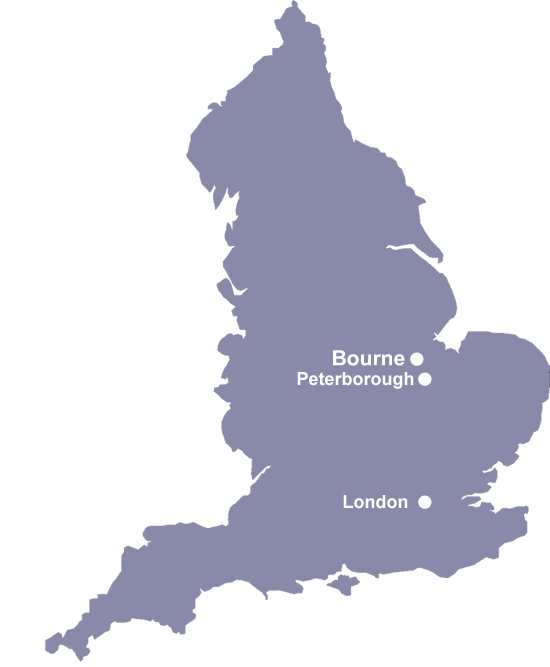 The town has a long history, originating from a Roman road from which it was built upon (known as King Street), and also from the excellent water supply sourced locally from natural springs at the Wellhead Gardens. The name "Bourne" derives from the Anglo-Saxon meaning "water" or "stream" and is a common name for a settlement.
Bourne is now a growing and bustling market town with many amenities, including the popular Bourne Woods, a large leisure centre, outdoor swimming pool, snooker and sports bar, museums, a good range of restaurants, cafes and public houses, several gyms (including a ladies only gym) and a great selection of shops and businesses. There is also a fine selection of accommodation in and around Bourne, so if you're thinking of visiting the area you'll be spoilt for choice - from the quaint cottage in the countryside to a comfortable hotel room at The Angel Hotel, there's a place to suit every budget and requirement.
label_importantFind out more about the lovely town of Bourne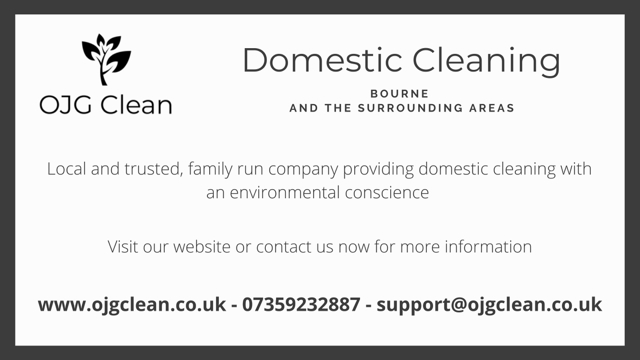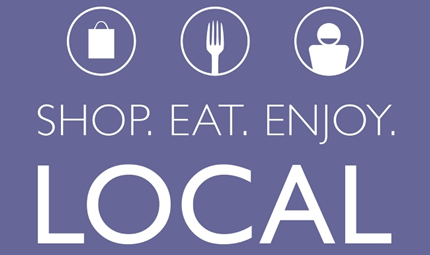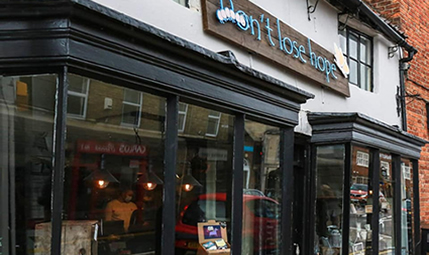 Shop Local...
Alongside a number of chain retailers, Bourne also has a great selection of independent retailers and some lovely pubs, restaurants and cafes.
For every item you purchase locally, every drink you buy in a local pub and every Bourne restaurant you eat at, you'll be putting money back into the local economy and helping maintain jobs!
label_importantFind out about our independent retailers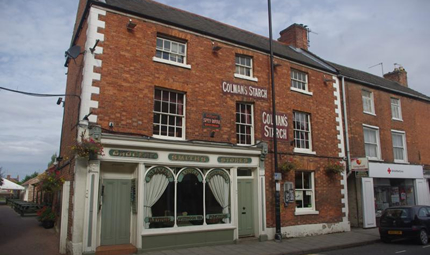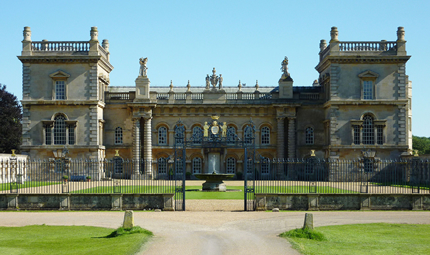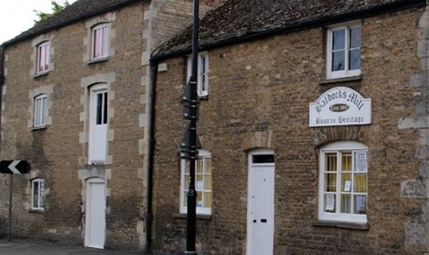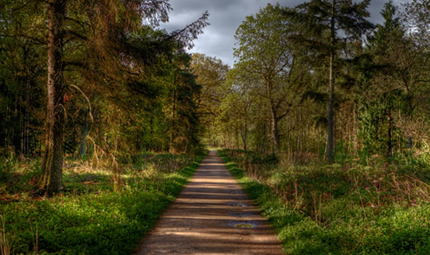 Visiting Bourne...
Explore the picturesque town of Bourne and discover the fantastic range of independent shops, eclectic mix of pubs and restaurants, historic buildings, pretty green spaces, ancient woodland and much more!
Bourne is located in south Lincolnshire, in the East of England. It's around 16 miles from the city of Peterborough, 10 miles from the town of Stamford and 97 miles from the London City.
local_parkingAll parking in Bourne is FREE across four main parking areas, all close to the town centre.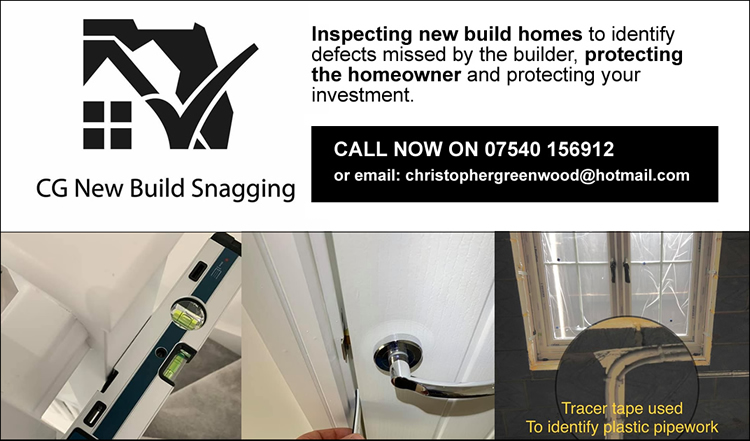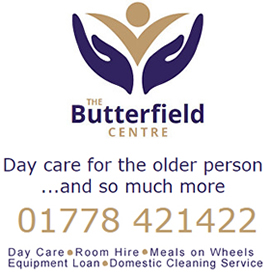 ---
Bourne Services
label_importantVisit our Services Directory for a full list of services in and around Bourne.
---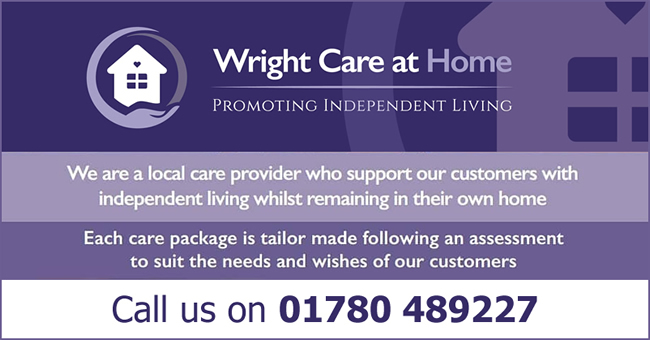 ---
FEATURED BOURNE BUSINESS
Hummingbird Hypnotherapy
Based in Bourne, I work with adults and young children from the age of six to help them achieve positive change and a positive future by approaching their issue in a person centred and solution focused way. Solution focused hypnotherapy is forward thinking and focuses on positive outcomes for the future. During a session we sit and talk about what the client would like to achieve in a relaxed and friendly enviroment.