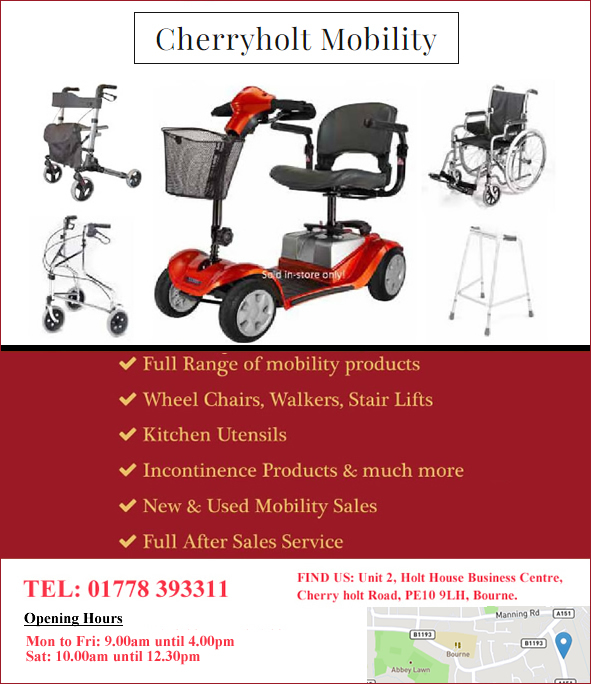 Welcome to the Town of Bourne
"A community-focused website that seeks to promote Bourne and provide a central resource for its residents, all funded by advertising."
- BourneTown.co.uk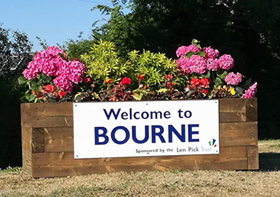 Bourne is a small historic market town rich in wildlife, culture and history, and renowned for its waterways, open spaces, parks and woodland, suitated on the edge of the beautiful south Lincolnshire.
The town has a long history, originating from a Roman road from which it was built upon (known as King Street), and also from the excellent water supply sourced locally from natural springs at the Wellhead Gardens. The name "Bourne" derives from the Anglo-Saxon meaning "water" or "stream" and is a common name for a settlement.

Bourne is now a growing and bustling market town with many amenities, including a large leisure centre, outdoor swimming pool, snooker and sports bar, museums, a good range of restaurants, cafes and public houses, several gyms (including a ladies only gym) and a great selection of shops and businesses. There is also a fine selection of accommodation in and around Bourne, so if you're thinking of visiting the area you'll be spoilt for choice - from the quaint cottage in the countryside to a luxury hotel room at The Black Horse in Baston, there's a place to suit every budget and requirement.
label_importantFind out more about the lovely town of Bourne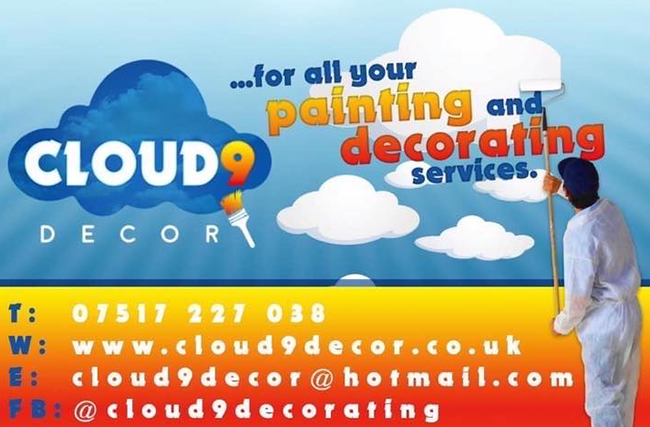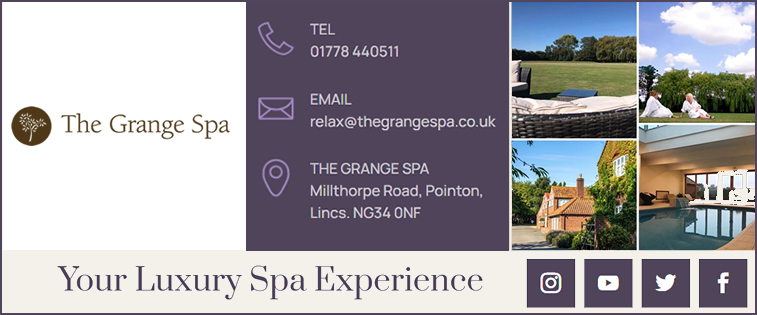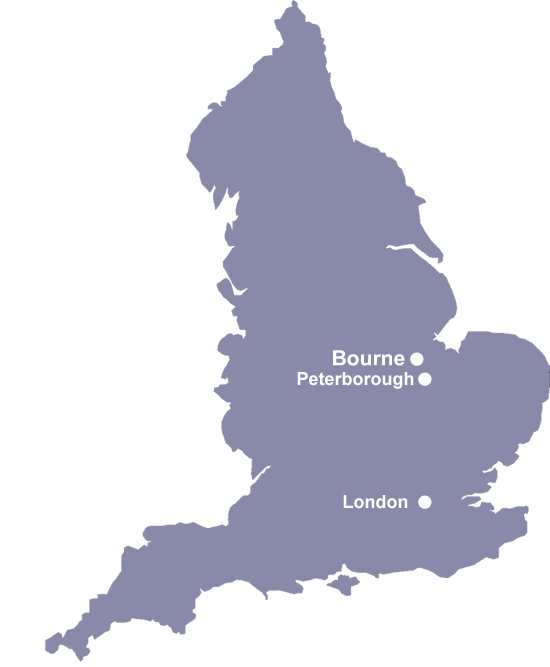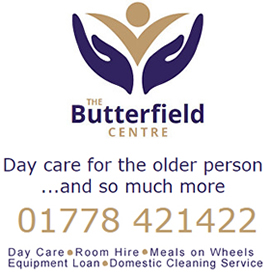 Support Bourne!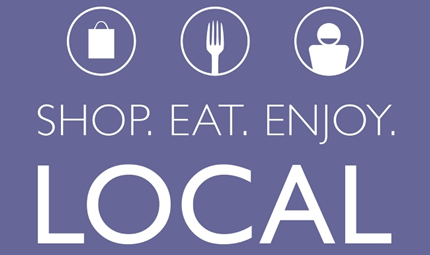 Bourne has a great selection of shops selling a wide variety of items, meaning there's a good chance you'll be able to find exactly what you're looking for right here in Bourne.
Remember that for every item you purchase locally, every drink you buy in a local pub and every Bourne restaurant you eat at, you'll be putting money back into the local economy and helping maintain jobs!
label_importantFind out more
Emergency Numbers
Childline: 0800 1111
Samaritans: 116 123
Domestic Violence Hotline: 0808 2000 247
Mind: 0300 123 3393
Age UK: 0800 169 6565
La Leche League: 0345 1202918 (for mums struggling to get formula milk)
Useful Information
Lifesaving defibrillators can be located at the following locations in Bourne:
R J Scholes Funeral Services, Wherry's Lane
Darby & Joan Hall, South Street
Co-op Food, Sedgefield Court, Elsea Park
Elsea Park Community Centre, 1 Sandown Drive, Elsea Park
Bourne Services
label_importantVisit our Services Directory for a full list of services in and around Bourne.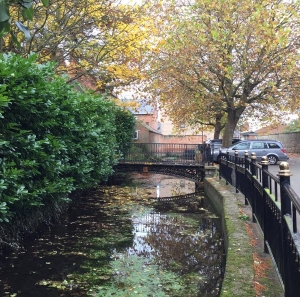 The picture perfect Church Walk, Bourne.