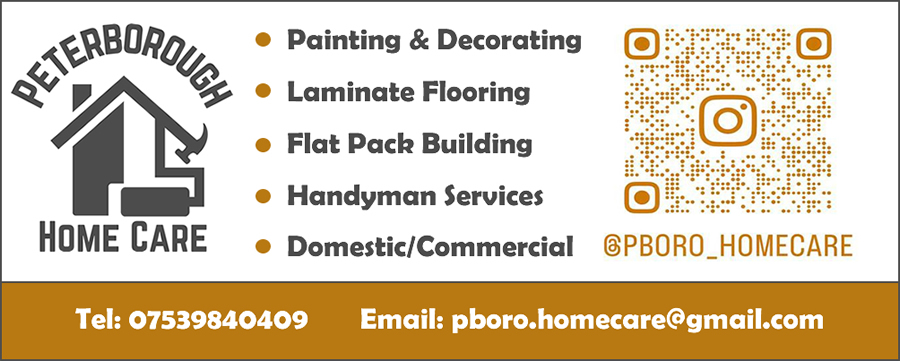 Beautiful Bourne in Pictures
Bourne is an old market town that is steeped in history. Its prosperous past has led to some imposing historic buildings set alongside spacious parks and green spaces.
The images below help represent some of the sights can be seen in the town, however, if you want to see what Bourne really has to offer, the best way is to come and visit for yourself.
For more images of Bourne and the surrounding area, please follow us on Instagram.
Bourne on Video
Grimsthorpe Castle, Park and Gardens in the snow.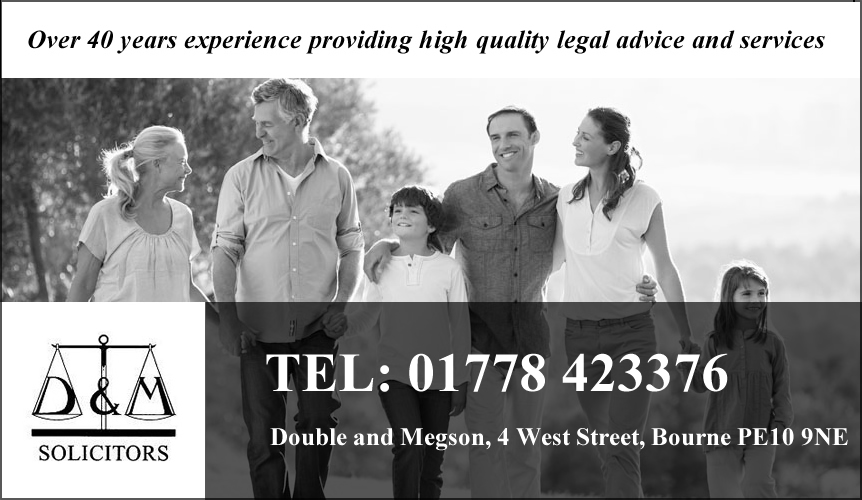 Related Links