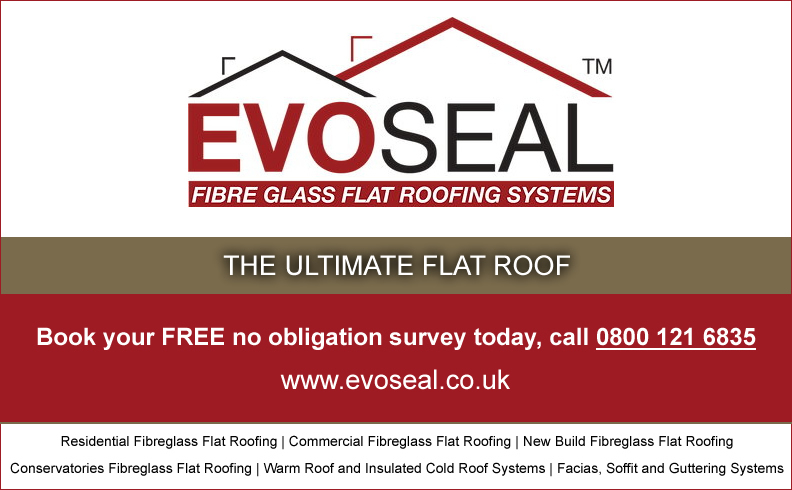 Volunteering in Bourne
Bourne has a great community spirit - it's what makes it such a nice place to live. Loads of people from all walks of society already volunteer in Bourne and are helping make the area a better place to live by providing essential skills and services that would otherwise not exist.
Volunteering even just a small part of your time can be massively rewarding and can help make a real difference in the community. There are many organisations in and around Bourne that rely on volunteers to keep them running - the organisations below are just a few of those looking for volunteers.
Bourne Outdoor Swimming Pool
Bourne Outdoor Swimming Pool is a Charitable Incorporated Organisation operated and maintained by volunteers since 1990. The pool is one of the largest of the few surviving outdoor pools in the country and is a huge asset to Bourne and the surrounding area. The organisation who operates the pool are always looking for willing volunteers to help maintain the near Olympic sized pool, along with people to help with the running of the venue during its opening period from May to September. Lifeguards are particularly in demand during opening season but any help or skill that can be provided would be greatly welcomed by the organisation. To get involved, please call 01778 422804.
Don't Lose Hope
Don't Lose Hope is a charity that offers a professional counselling service for the Bourne community, from the age of four upwards. The service is free for families and individuals receiving certain state benefits and is offered at affordable prices to all others. This service is delivered by a team of qualified and experienced counsellors, in private fully equipped counselling rooms. The charity are looking for volunteers to cover a range of roles. If you are interested, please email [email protected].
Bourne in Bloom
Bourne in Bloom aims to improve the general appearance of the town using floral displays, trees, shrubs, and landscaping, alongside litter picking. The town gets judged every year in July for its efforts by East Midlands in Bloom Competition and so additional volunteers are always needed to help improve efforts year-on-year. The Bourne in Bloom team do a great job in helping to keep Bourne looking tidy and colourful all year round and so supporting this organisation would help provide a real visual impact on the town for both residents and visitors. To help support Bourne in Bloom, please contact the Town Clerk on 01778 426123.
Bourne Food Bank
Bourne Food Bank is another great organisation for the town that provides much-needed food parcels for those struggling to afford to feed themselves. In these tough economic times, more and more people rely on organisations such as these just to provide the basics to live on and that's why it's so important that willing volunteers come forward to provide a helping hand. Please call 01778 424206 or email [email protected] if you would be interested in helping out.
The Butterfield Centre
The Butterfield Centre is a registered charity managed by a board of Trustees in premises leased from Lincolnshire County Council. It is a "not for profit" organisation who provide a range of day care and outreach services to the elderly and vulnerable people of Bourne and the surrounding area to enable the clients to live, independently, in their own homes for as long as possible. Services include Meals on Wheels, Equipment Loan, Domestic Cleaning Service and Day Care. This fantastic charity provides an invaluable service and volunteers are always welcome to help run it. If you are interested in helping out, please call 01778 421422.
The Bourne Town Hall Trust Charity
The Bourne Town Hall Trust Charity are seeking volunteers to help with the ambition of restoring the Bourne Town Hall and converting it for public use as an arts & entertainment centre for the whole community. The Trustees are all volunteers and are working hard to raise the necessary funds to fund the full restoration of this building. To date The Heritage Lottery Fund and the Architectural Heritage Fund have provided some initial funds to get this project off the ground but more money and support is needed to continue with this ambitious project. Volunteers are needed to help organise events and fundraising for the restoration. To be part of this exciting project, please visit http://bournetownhall.org.uk/volunteer.
The Bourne Gateway Club
The Bourne Gateway Club are always looking for additional staff to assist with their weekly disco and social club in Bourne. Anybody aged 16+ is welcome to enquire and they have lots to offer you. For teenagers and school leavers they are a great way to earn a work reference for the time you may be thinking about your first job applications and they we can also help those who are a part of the Duke Of Edinurgh Award Scheme. Please visit the Bourne Gateway website to find out how to get involved.
Toolbar Bourne
Toolbar Bourne relies on volunteers from all walks of life to provide training and support in helping job seekers from the local area to develop their job skills and provide the resources needed for an intensive search for work. To volunteer and make a real difference in the community, please email [email protected] or call 07749 689026.
Other organisations looking for volunteers include Barnardos charity shop at Elsea Park (Tel: 01778 393913), Army Cadets (located down Austerby PE10 9JG, see armycadets.com/volunteer-with-us/ for more information) and many of the local Beaver, Cub, Scout and Guide groups (see stamfordbournescouts.org.uk/volunteer for more information). There are also several charity shops located in Bourne town centre that are always on the lookout for willing volunteers.
Do you need funding for a community project in Bourne?
The Len Pick Trust is an organisation in Bourne who can provide funding for community projects and charities in the town. Grants can be applied for online via their website at www.lenpicktrust.org.uk.