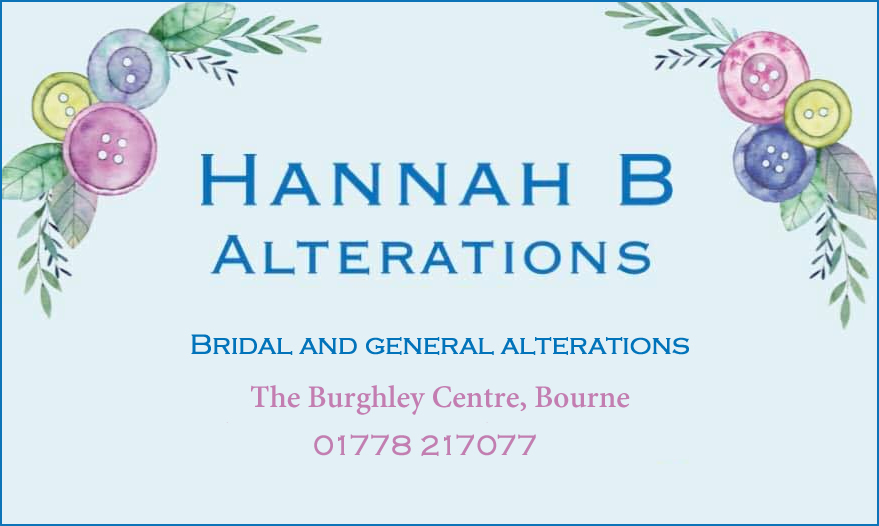 Events in Bourne
Bourne may be a small market town but it's far from quiet, with lots of exciting events going on through-out the year. From annual events such as the The Bourne Festivel, Bourne Classic Car and Forbidden Forest (an underground music event in a forest), to more specialist one-off events - there's always something happening!
Bourne even has two entertainment venues (Bourne Corn Exchange and The Old Town Hall), which host regular comedy, music, dance and art events taking place through-out the year. There's also regular events at many of the town's pubs and bars.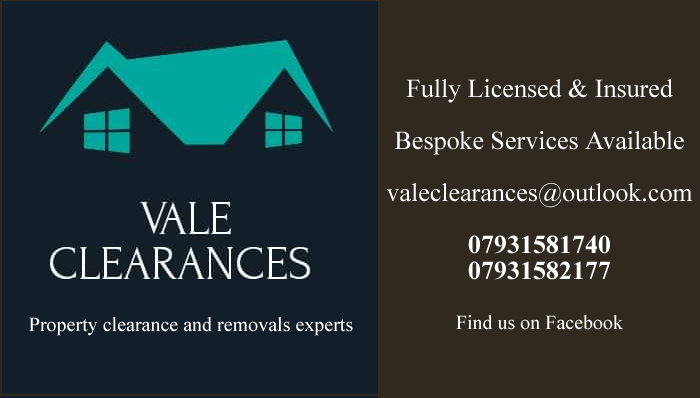 Get your Event Noticed!
To advertise an upcoming event on this page, please send details to [email protected].
Old School Events
A variety of fun events being held at the Bourne Corn Exchange and the Elsea Park Community Centre.
Related Links: www.oldschoolevents.co.uk/tickets
Market Day
Date: Every Thursday and Saturday
Bourne market is held in the car park behind the Corn Exchange, boasting a variety of traditional stalls.
Dementia Cream Tea Coffee Mornings
Date: First Tuesday of each month
Time: 11.00am
This event is held at Wood Grange Care Home, Westminster Lane, West Road, Bourne. Please contact 01778 424010 for more information.