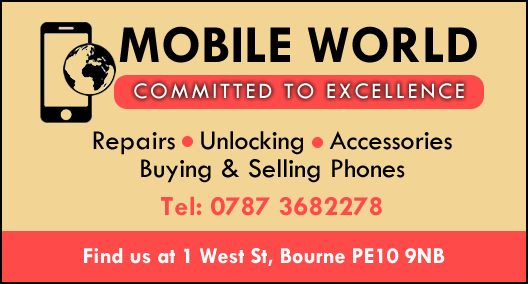 Events in Bourne
Bourne may be a small market town but it's far from quiet, with lots of exciting events going on through-out the year. From annual events such as the The Bourne Festivel, Bourne Classic Car and Forbidden Forest (an underground music event in a forest), to more specialist one-off events - there's always something happening!
Bourne even has two entertainment venues (Bourne Corn Exchange and The Old Town Hall), which host regular comedy, music, dance and art events taking place through-out the year. There's also regular events at many of the town's pubs and bars.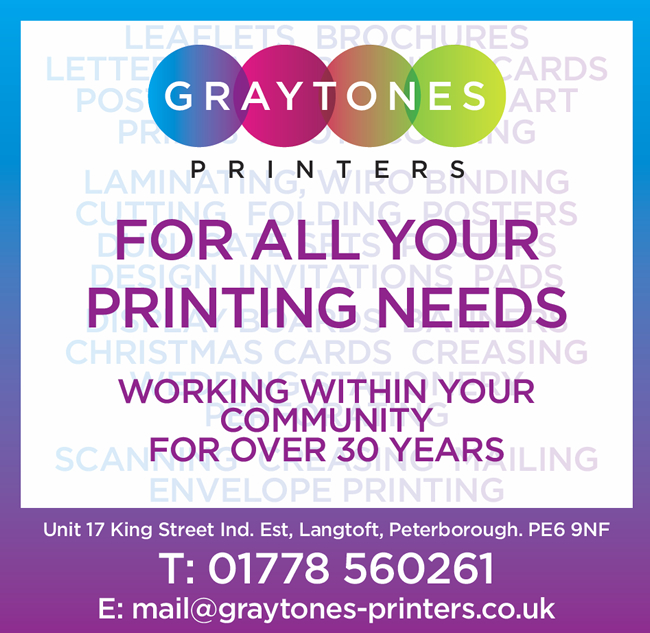 Old School Events
A variety of fun events being held at the Bourne Corn Exchange and the Elsea Park Community Centre.
Related Links: www.oldschoolevents.co.uk/tickets
Market Day
Date: Every Thursday and Saturday
Bourne market is held in the car park behind the Corn Exchange, boasting a variety of traditional stalls.
Dementia Cream Tea Coffee Mornings
Date: First Tuesday of each month
Time: 11.00am
This event is held at Wood Grange Care Home, Westminster Lane, West Road, Bourne. Please contact 01778 424010 for more information.
Picnic in the Park
Date: Sunday 1st August
Time: 11am til 5pm
The event is being held at the Wellhead Park & Memorial Gardens. There will be live music, food stalls and playground rides.
Family Fun Day
Date: Sunday 5th September 2021
Time: 10.00am til 4.00pm
The event is being held at the Bourne Recreation Ground, Recreation Road. Admission is free and there is music & entertainment, art exhibition, junior football competition, children's amusements, refreshments, craft & charity stalls, licensed bar car boot and much more!