Events in Bourne
Bourne is a lively and exciting town. From annual events such as the The Bourne Festivel, Bourne Classic Car and Bike Carnival and Bourne Cicle Festivel to more specialist one off events - there's always something happening!
Get your Event Noticed!
To advertise an upcoming event on this page, please send details to [email protected].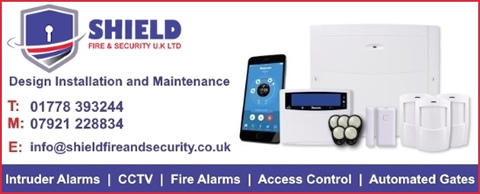 Old School Events
A variety of fun events being held at the Bourne Corn Exchange and the Elsea Park Community Centre.
Related Links: www.oldschoolevents.co.uk/tickets
Valentines Pop-up Restaurant
Date: 14th Feb 2020
Time: 7.30pm onwards
Prosecco on arrival. Event held at The Coach House, Grimsthorpe Castle. Food provided by The Catering Crew - professional event caterers, offering outstanding food.
Related Links: www.cateringcrew.catering/Val2020/coachhouse.htm
Market Day
Date: Every Thursday and Saturday
Bourne market is held in the car park behind the Corn Exchange, boasting a variety of traditional stalls.
Dementia Cream Tea Coffee Mornings
Date: First Tuesday of each month
Time: 11.00am
This event is held at Wood Grange Care Home, Westminster Lane, West Road, Bourne. Please contact 01778 424010 for more information.