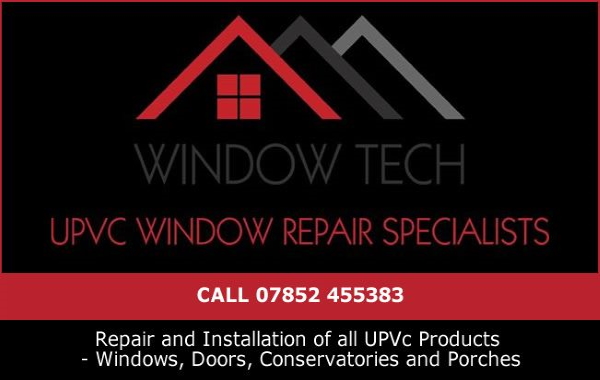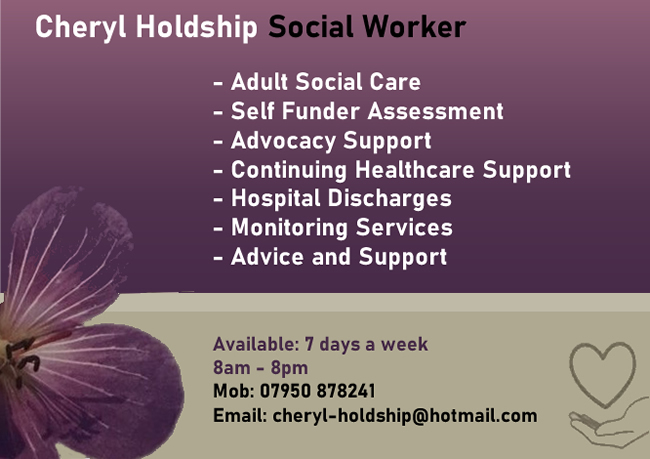 Clubs & Activities in Bourne
Your club/organisation not listed? Submit details of your club/organisation online for free using our online submission form.
All ages getting to know group
Email:

[email protected]

.com
Meeting every week to make new friends, hobbies etc.
Bourne & Morton Cycling Club
Telephone: 07590 265966
A Bourne based social cycling club, affiliated with British Cycling, who cater for any cyclists, from seasoned to total beginners.
Bourne Bible Study Group
Telephone: 01529421389
Email:

[email protected]

Website: http://www.bourneevangelical.org
A weekly meeting of like minded Christians who desire to delve a little deeper into the Word of God. Tuesday 7:30 - 8:30 pm Eastgate Church, Eastgate, Bourne. Studies follow the conservative evangelical tradition. Free event.
Bourne Bridge Club
Email:

[email protected]

Website: http://www.bridgewebs.com/bourne
Meet twice weekly, Tuesday gentle bridge with tea break, Thursday Club night 7 pm - 10 pm Aim to be seated by 6.50 pm £2.50 table money Visitors welcome. Located at Masonic Hall, Roman Bank, Bourne, PE10 9LQ.
Bourne Judo Club
Telephone: 01778 440430
Email:

[email protected]
Judo classes held at Darby and Joan, Bourne. We train on Wednesday evenings from 6.45pm to 9.30pm, depending on your age. All our coaches have relevant qualifications and insurance.
Bourne Rugby Club
Telephone: 07885945245
Email:

[email protected]
Rugby for age 6+. Minis & Juniors train on Sunday mornings. 1st XV compete in Midlands 3 East - South. New players & supporters always welcome. See website and club Facebook page for more info. Milking Nook Drove, off Spalding Road, PE10 0AX
Bourne Town Bowls Club
Email:

[email protected]

Website: http://www.bournetownbowlsclub.co.uk
Bourne Town Bowls Club is mixed membership club and has a full programme of matches and competitions as well as regular fun bowling days and social events. We are located at the Green & Club Pavilion, Coggles Causeway, Bourne, PE10 9LN.
Bourne Town Harriers
Telephone: 01778 424529
Email:

[email protected]

Website: http://www.bournetownharriers.org
Bourne Town Harriers are a small friendly running club that compete in Road Running, Cross Country, Track & Field, covering distances from 100 metres to marathon. Training at 6.30 each Tuesday evening.