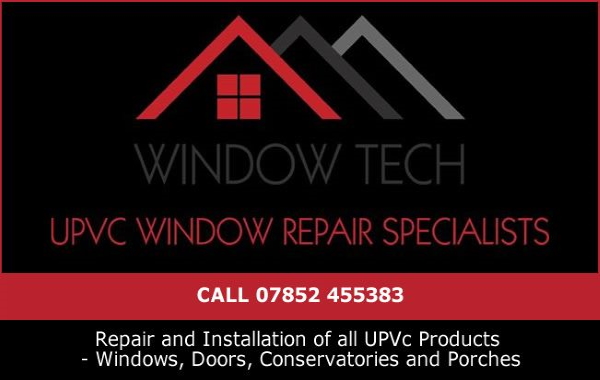 Clubs & Activities in Bourne
All ages getting to know group
Email:

[email protected]
Meeting every week to make new friends, hobbies etc.
Apollo Dance
Telephone: 01778 218040
Email:

[email protected]

Bourne Youth Centre
Queens Road
Bourne
Children's dance classes from walking age upwards, and adult fitness classes.
Bourne & District Round Table 896
Telephone: 07904 343514
A community orientated social group in Bourne Lincolnshire for young men aged 18-45. Meetings are carried out and various activities (principally sporting) are organised.
Bourne & Morton Cycling Club
Telephone: 07590 265966
A Bourne based social cycling club, affiliated with British Cycling, who cater for any cyclists, from seasoned to total beginners.
Bourne Bible Study Group
Telephone: 01529421389
Email:

[email protected]

Website: http://www.bourneevangelical.org
A weekly meeting of like minded Christians who desire to delve a little deeper into the Word of God. Tuesday 7:30 - 8:30 pm Eastgate Church, Eastgate, Bourne. Studies follow the conservative evangelical tradition. Free event.
Bourne Bridge Club
Email:

[email protected]

Website: http://www.bridgewebs.com/bourne
Meet twice weekly, Tuesday gentle bridge with tea break, Thursday Club night 7 pm - 10 pm Aim to be seated by 6.50 pm £2.50 table money Visitors welcome. Located at Masonic Hall, Roman Bank, Bourne, PE10 9LQ.
Bourne Cricket Club
Telephone: 01778 420900
Website: https://bournecricketclub.co.uk
Abbey Lawn
Abbey Road
Bourne
Bourne CC is one of the premier cricket clubs in Lincolnshire, boasting some of the best facilities in the county at the Abbey Lawn.
Bourne Gateway Club
Website: http://www.bournegateway.org.uk
We host popular social evenings with occasional day trips and dining. Our aim is to provide social experience for the special needs and learning disabilities community. We are open almost every Monday evening at The Masonic Centre, Roman Bank, Bourne, Lincolnshire. PE10 9LQ.
Bourne Judo Club
Telephone: 01778 440430
Email:

[email protected]
Judo classes held at Darby and Joan, Bourne. We train on Wednesday evenings from 6.45pm to 9.30pm, depending on your age. All our coaches have relevant qualifications and insurance.