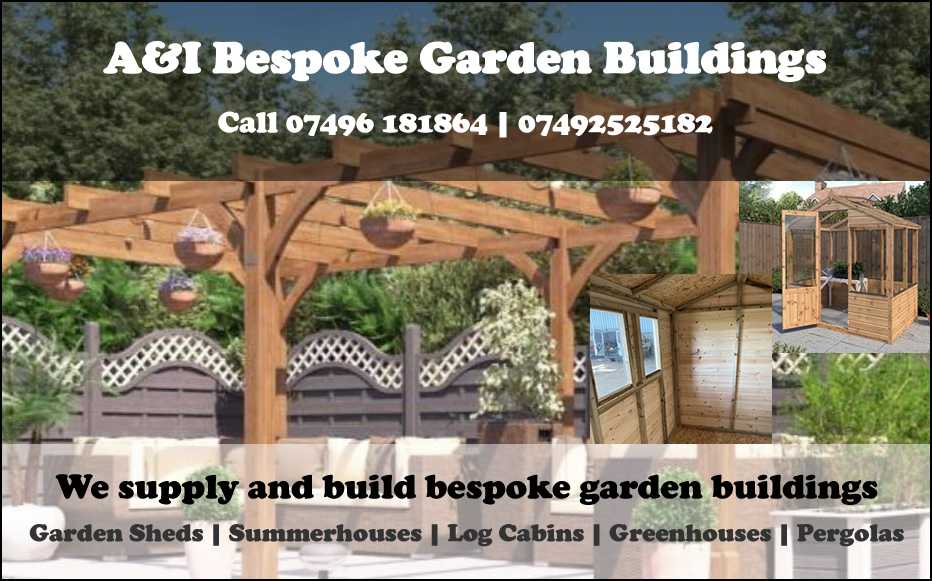 Don't Lose Hope
In these troubling times, more than ever people are seeking help with a range of issues relating to mental health. With ever-growing waiting lists through the NHS and the high cost of private services, it's perhaps comforting to know that Don't Lose Hope in Bourne offers a subsidised counselling service for ages four and upwards.
The main aim of the charity is to enhance the wellbeing of all members of the community by providing access to therapeutic and emotional support.
The services provided by the charity are free of charge for families and individuals receiving certain state benefits and is offered at reduced rates to all others, based on annual income (with a maximum charge of £30.00 per session) - the aim is to make the counselling available to everyone, regardless of income. This service is delivered by a team of qualified and experienced counsellors, in private fully equipped counselling rooms at the Don't Lose Hope premises in Bourne town centre.
The charity also provides a community cafe (open Monday to Saturday) which offers access to support groups, workshops, and advice. This is a space where anyone can drop in and find someone to talk to, get involved in activities, make friends or just have a slice of cake and a cup of tea.
Furthermore, the charity also has a shop in Bourne town centre (South Street) that offers a large variety of gifts and home furnishings, with all profits going towards funding this invaluable service. There is also a community garden provided within the Wellhead Gardens, which is used to grow produce to use in the cafe, encourage positive links with nature and its benefits to mental health, increase community spirit and reduce social isolation, as well as provide a space where people can visit, sit, talk, listen and share. The space also houses a workshop where people can bring items to be repaired, repurposed or reused rather than going to landfill. There are workshops and training sessions to allow people to learn new skills, build friendships and raise funds for the charity through selling items produced.
Don't Lose Hope are always on the look out for volunteers to help cover a range of roles within the charity. If you are interested, please email [email protected] or call 01778 420762.
Don't Lose Hope are located at 4 North Street, Bourne, PE10 9HA (the old Nat West bank).
To donate money and help fund the services provided by this charity, please visit the Donate page on the Don't Lose Hope website.