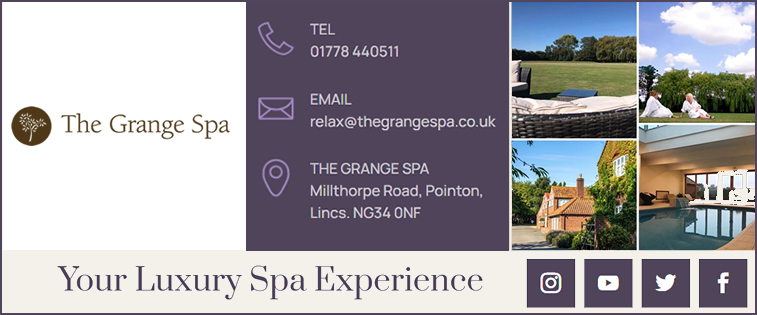 Things to do in and around Bourne
For more ideas of things to do in and around Bourne, check out the Local Events page.
Bourne Leisure Centre
Queens Road
Bourne
Lincolnshire
PE10 9DX
Telephone: 01778 421435
Baston Fen
Peterborough
Cambridgeshire
PE6 9PX
Elsea Park Community Centre
The Centre @ Elsea Park
1 Sandown Drive
Bourne
PE10 0US
Telephone: 01778 423062
Langtoft / Baston
Bourne
Lincolnshire
1 Wedgwood Way
Peterborough
Cambridgeshire
PE3 8AY
Telephone: 01733 907888
Abbey Lawns
Abbey Road
Bourne
Lincolnshire
Did you know? There is a man-made beach at Rutland Water, just a 30 minute drive from Bourne. The nearest natural beach is at the popular resort of Skegness, just over an hours drive from Bourne.