Cherry Holt Mobility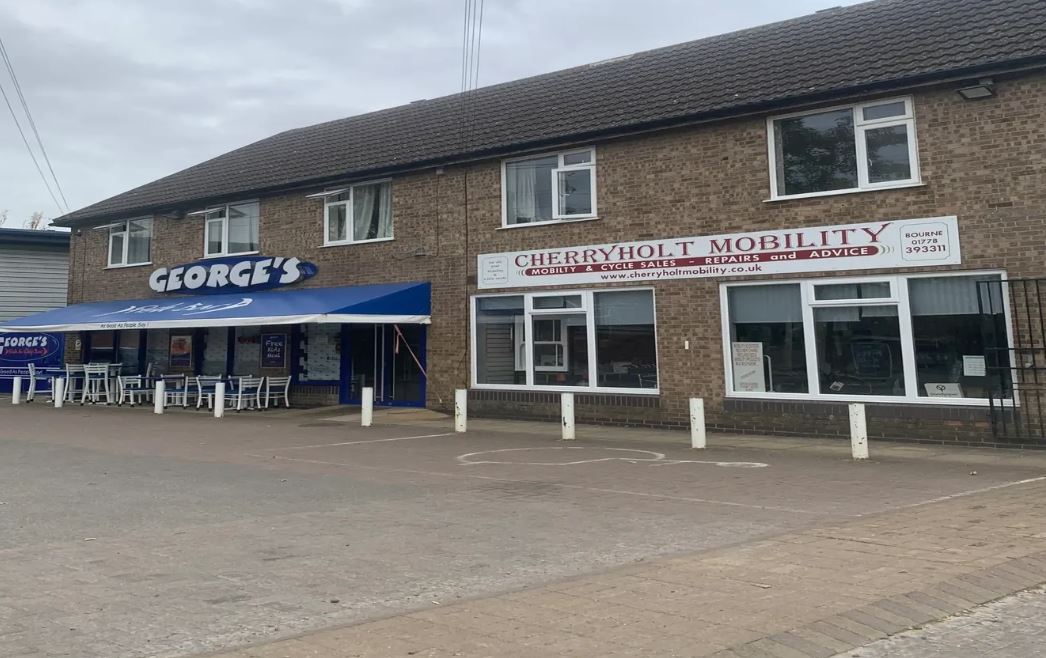 Business Description
Based in Bourne, Cherryholt Mobility can supply equipment for all of your mobility needs including scooters, chairlifts, wheelchairs and other aids. Many products are held in stock or can be ordered with quick delivery. We also offer bicycle repairs and servicing.
Contact Information
Cherry Holt Mobility
Unit 2
Holt House Business Centre
Cherry Holt Rd
Bourne
PE10 9LH

Telephone: 01778 393311
Website: www.cherryholtmobility.co.uk

Cherry Holt Mobility Location
Images
Please click on the thumbnail to view a larger image.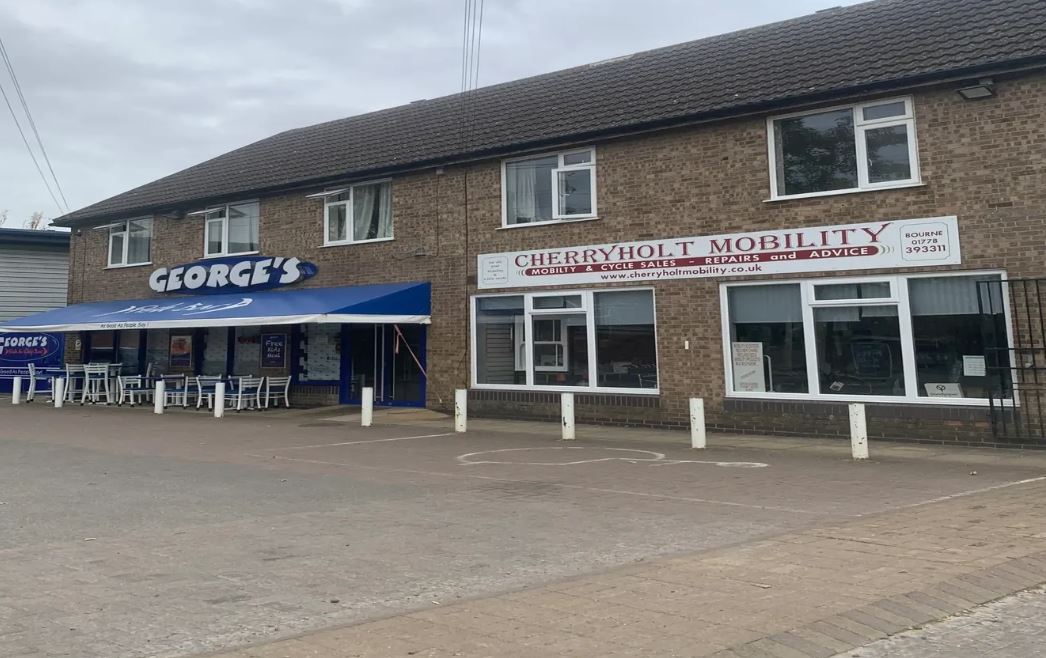 Tell others what you think about Cherry Holt Mobility
Loading comments...
Please note that all comments are moderated and any inappropriate comments will be removed. If you continue to post inappropriate comments, you will be blocked from posting any further comments.
Want to add your business to this directory?