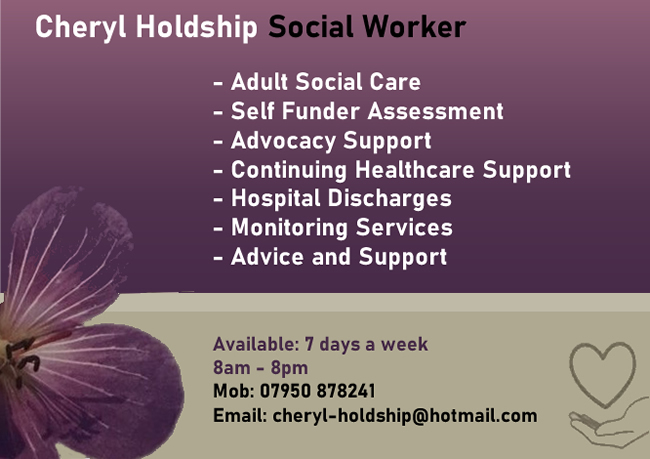 Clubs & Activities in Bourne
Your club/organisation not listed? Submit details of your club/organisation online for free using our online submission form.
South Kesteven Health Walks
Walking for Health South Kesteven provides free walks for beginners and people with health conditions. The group meets at the 1Life Bourne Leisure Centre every Friday at 11.45am for a walk around Bourne lasting around an hour.