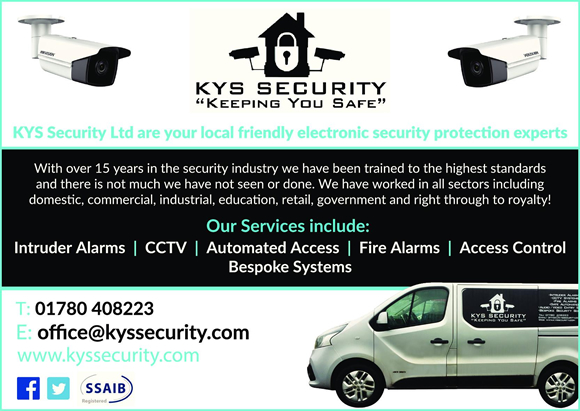 Clubs & Activities in Bourne
Your club/organisation not listed? Submit details of your club/organisation online for free using our online submission form.
Peterborough Book Group
Email:

[email protected]
This is a group for anyone interested in reading long and short-listed and prize winning novels
SKAMP (South Kesteven Acting Musical Players)
Email:

[email protected]

Website: https://www.facebook.com/skampgroup/
We perform 2-3 shows throughout the year usually at Bourne Corn Exchange. We have an active membership aged 8+ living in and around Bourne and surrounding villages.
Slimming World with Tori
Telephone: 07849 095520
Email:

[email protected]

Website: http://www.slimmingworld.co.uk
Slimming World with Tori in Bourne. Tuesdays 9.30am, Darby & Joan Hall. Thursdays 5.30pm & 7.30pm, Salvation Army Hall. For more information please just call Tori on 07849095520. Everyone is Welcome.
South Kesteven Health Walks
Walking for Health South Kesteven provides free walks for beginners and people with health conditions. The group meets at the 1Life Bourne Leisure Centre every Friday at 11.45am for a walk around Bourne lasting around an hour.