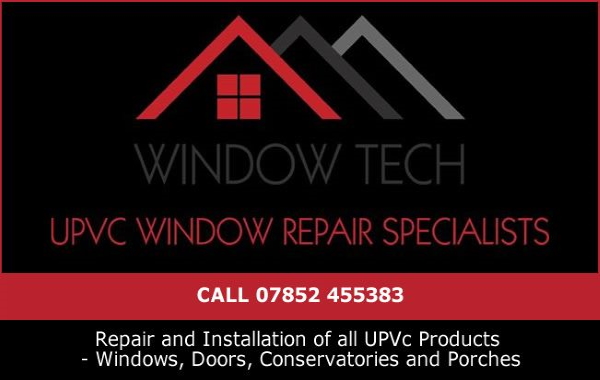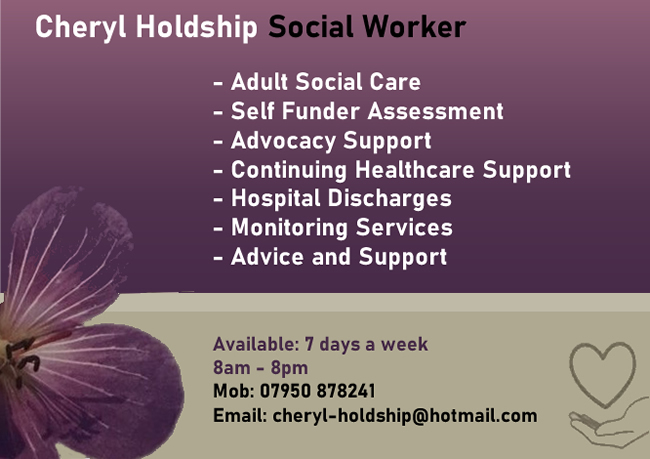 Clubs & Activities in Bourne
Bourne Rugby Club
Telephone: 07885945245
Email:

[email protected]
Rugby for age 6+. Minis & Juniors train on Sunday mornings. 1st XV compete in Midlands 3 East - South. New players & supporters always welcome. See website and club Facebook page for more info. Milking Nook Drove, off Spalding Road, PE10 0AX
Bourne Rugby Union Football Club
Telephone: 07717 178220
3 Milking Nook Drove
Bourne
A friendly, family orientated rugby club in Bourne.
Bourne Town Bowls Club
Email:

[email protected]

Website: http://www.bournetownbowlsclub.co.uk
Bourne Town Bowls Club is mixed membership club and has a full programme of matches and competitions as well as regular fun bowling days and social events. We are located at the Green & Club Pavilion, Coggles Causeway, Bourne, PE10 9LN.
Bourne Town Harriers
Telephone: 01778 424529
Email:

[email protected]

Website: http://www.bournetownharriers.org
Bourne Town Harriers are a small friendly running club that compete in Road Running, Cross Country, Track & Field, covering distances from 100 metres to marathon. Training at 6.30 each Tuesday evening.
Bourne Tuneless Choir
Telephone: 07949057811
Email:

[email protected]

Website: https://www.tunelesschoir.com
Love singing been told not to? Tuneless? Join us Wednesday evenings from 7.30pm to 9pm at Bourne Abbey Church to have fun and make friends singing like no one is listening.
Bourne Wheelers Cycling Club
Email:

[email protected]

Website: http://www.bournewheelers.co.uk
A club for all cycle enthusiasts in Bourne. Members compete in time trials, road races, mountain biking, cyclo cross, track, grasstrack and sportives.
Clubbercise
Telephone: O7500862412
Fun, easy to follow choreographed routines in a darkened room with glow sticks. Every Thursday night at Elsea Park Hall at 6.30pm £5 booking advised
Fitness Pilates
Telephone: 07500862412
Pilates class
Musical Minis
Telephone: 07899950597
Email:

[email protected]
The national fun music and movement group suitable from birth to five years. All classes mapped to the Early Years Foundation Stage to aid child development. Mon- Morton village hall 9.30am, Weds- Bourne Children's Centre 9.30am Book online!