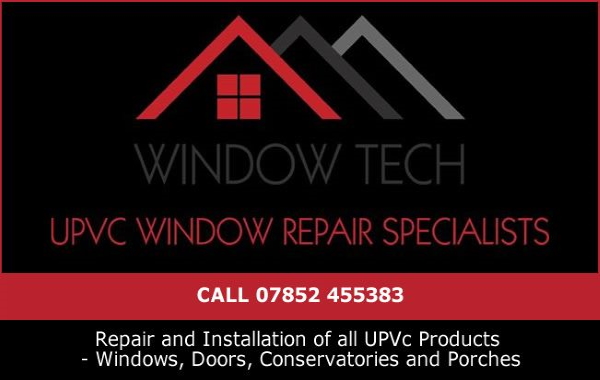 Clubs & Activities in Bourne
Musical Minis
Telephone: 07899950597
Email:

[email protected]
The national fun music and movement group suitable from birth to five years. All classes mapped to the Early Years Foundation Stage to aid child development. Mon- Morton village hall 9.30am, Weds- Bourne Children's Centre 9.30am Book online!
Peterborough Book Group
Email:

[email protected]
This is a group for anyone interested in reading long and short-listed and prize winning novels
SKAMP (South Kesteven Acting Musical Players)
Email:

[email protected]

Website: https://www.facebook.com/skampgroup/
We perform 2-3 shows throughout the year usually at Bourne Corn Exchange. We have an active membership aged 8+ living in and around Bourne and surrounding villages.
Slimming World Bourne
Telephone: 07798767976
Email:

[email protected]
Come and join one of my friendly supportive weight loss groups Tuesday 5:30 or 7:30pm Bourne Abbey Church Hall Wednesday 9:30 or 11:30am Darby & Joan Hall Call me for further details
Slimming World with Tori
Telephone: 07849 095520
Email:

[email protected]

Website: http://www.slimmingworld.co.uk
Slimming World with Tori in Bourne. Tuesdays 9.30am, Darby & Joan Hall. Thursdays 5.30pm & 7.30pm, Salvation Army Hall. For more information please just call Tori on 07849095520. Everyone is Welcome.
South Kesteven Health Walks
Walking for Health South Kesteven provides free walks for beginners and people with health conditions. The group meets at the 1Life Bourne Leisure Centre every Friday at 11.45am for a walk around Bourne lasting around an hour.
Stamford Ramblers
Telephone: 01780 755681
The Stamford Ramblers including Bourne and The Deepings helps local people enjoy walking and protect the places we all love to walk. We have a ramble every other Sunday throughout the year which is usually between 8 to 11 miles and lasts for 4 hours
The Royal British Legion
Telephone: 01778 421110
Website: https://www.britishlegion.org.uk
7A Burghley St
Bourne
The Legion is here to help members of the Royal Navy, British Army, Royal Air Force, veterans and their families.