Dole Wood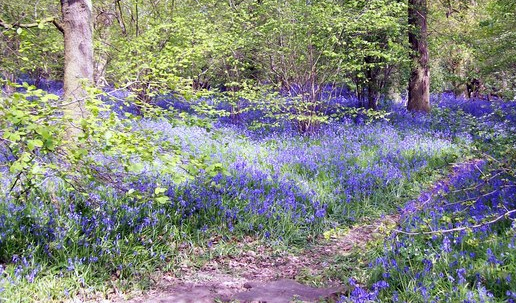 Business Description
A small surviving piece of ancient woodland of the formerly extensive primary woodland cover of South Kesteven. A fantastic site for bird spotting and enjoying the many wild plants and flowers. The wood consists mainly of oak standards with hazel coppice. There are also ash, field maple, wych elm and wild service tree. Both common and midland hawthorns can be seen in the understorey.

The wood lies to the south-west of the village of Thurlby, south of Bourne. Cars may be parked on the roadside along Obthorpe Lane, which runs south from Thurlby and roughly parallel to and west of the A15. The track to the reserve lies to the west of Obthorpe Lane, about 500 m from the village. It is a further 500 m walk down the track to the entrance.
Contact Information
Dole Wood
Thurlby
Bourne
Lincolnshire

Dole Wood Location
Tell others what you think about Dole Wood
Loading comments...
Please note that all comments are moderated and any inappropriate comments will be removed. If you continue to post inappropriate comments, you will be blocked from posting any further comments.
Want to add your business to this directory?