Hummingbird Hypnotherapy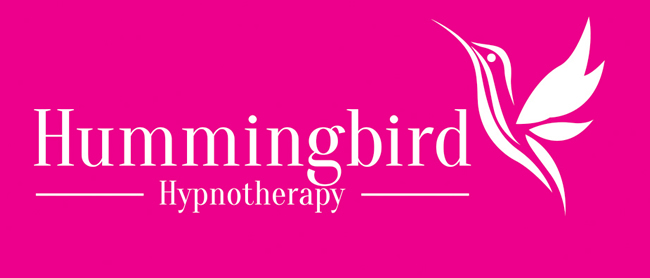 Business Description
Based in Bourne, I work with adults and young children from the age of six to help them achieve positive change and a positive future by approaching their issue in a person centred and solution focused way. Solution focused hypnotherapy is forward thinking and focuses on positive outcomes for the future. During a session we sit and talk about what the client would like to achieve in a relaxed and friendly enviroment.
Contact Information
Hummingbird Hypnotherapy
Room 23
Wake House
Bourne
Lincolnshire
PE10 0PJ

Telephone: 07540 873928
Email: [email protected]
Website: www.hummingbirdhypnotherapy.co.uk

Hummingbird Hypnotherapy Location
Images
Please click on the thumbnail to view a larger image.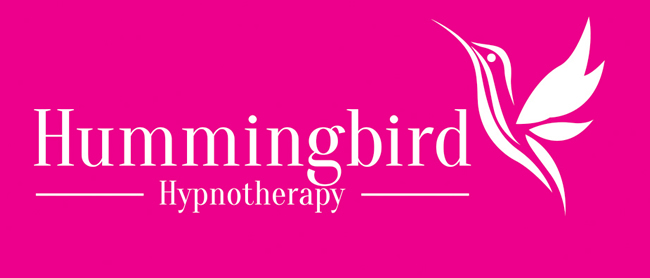 Tell others what you think about Hummingbird Hypnotherapy
Loading comments...
Please note that all comments are moderated and any inappropriate comments will be removed. If you continue to post inappropriate comments, you will be blocked from posting any further comments.
Want to add your business to this directory?