Wilkinson Accounting Solutions Ltd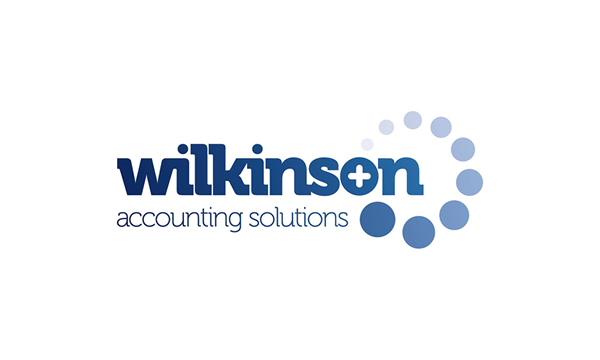 Business Description
We specialise in helping businesses grow by offering practical solutions that manage their profits, cash and resources effectively, whilst helping business owners transition from working in their business to focusing on itís future growth. Our services cover Bourne and the surrounding area.
Contact Information
Wilkinson Accounting Solutions Ltd
27 Chancery Lane
Eye
Peterborough
Cambridgeshire
PE6 7YF

Telephone: 01733 661 104
Email: [email protected]
Website: www.wilkinsonaccountingsolutions.co.uk

Wilkinson Accounting Solutions Ltd Location
Images
Please click on the thumbnail to view a larger image.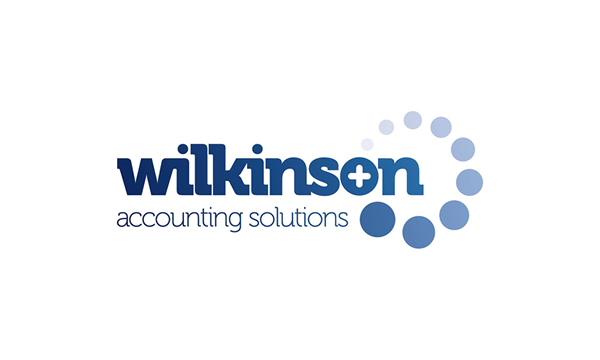 Tell others what you think about Wilkinson Accounting Solutions Ltd
Loading comments...
Please note that all comments are moderated and any inappropriate comments will be removed. If you continue to post inappropriate comments, you will be blocked from posting any further comments.
Want to add your business to this directory?