Events in Bourne
Please use the links below to find out about local events happening in and around Bourne. There are many more events that occur through-out the year so please ensure you check this page regularly for updates on events taking place.
Get your Event Noticed!
To advertise an upcoming event on this page, please send details to marketing@bournetown.co.uk.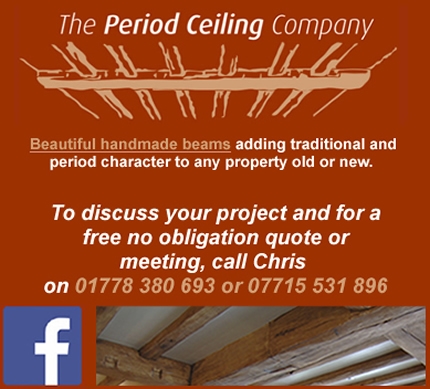 Bourne Town Fireworks Display
Date of Event: 4th November 2017
Time of Event: 17:00–21:00
Organised by Bourne Round Table and Bourne Abbey PTFA to bring you 2 Firework Displays, Music, Local Food, Round Table Beer Tent, Fun Fair rides and more! Held at Bourne Abbey C of E Primary Academy Sports Field, Manning Road.
Market Day
Date of Event: Every Thursday and Saturday
Bourne market is held in the car park behind the Corn Exchange, boasting a variety of traditional stalls.
Thurlby Bonfire & Firework
Date of Event: Thursday 5th November 2015
Time of Event: 18:30
The annual Thurlby Bonfire and Fireworks Display will be held at Lawrance Park, Thurlby, just outside Bourne on Thursday 5th November. The doors will be open at 6.30pm and the firework display is scheduled to start at 7.15pm.