Events in Bourne
Please use the links below to find out about local events happening in and around Bourne. There are many more events that occur through-out the year so please ensure you check this page regularly for updates on events taking place.
Get your Event Noticed!
To advertise an upcoming event on this page, please send details to marketing@bournetown.co.uk.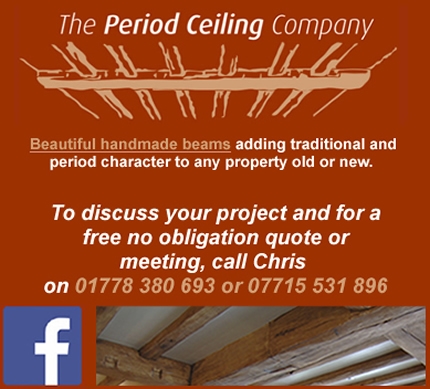 1 Baston Car & Bike Show 2018
Date of Event: 1st July 2018
Time of Event: 10:00–16:00
The event is held at the Baston Event Field just north of Baston off the A15.
Market Day
Date of Event: Every Thursday and Saturday
Bourne market is held in the car park behind the Corn Exchange, boasting a variety of traditional stalls.
Dementia Cream Tea Coffee Mornings
Date of Event: First Tuesday of each month
Time of Event: 11.00am
This event is held at Wood Grange Care Home, Westminster Lane, West Road, Bourne. Please contact 01778 424010 for more information.