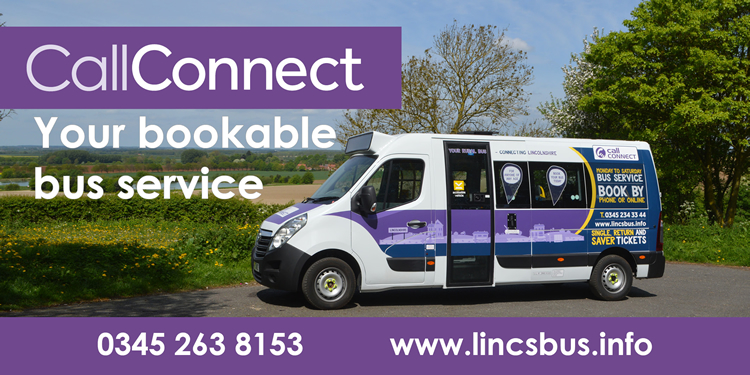 Where is Bourne?
The town of Bourne is situated on the edge of beautiful south Lincolnshire, close to the towns of Market Deeping, Spalding, and Stamford, approximately 16 miles from the city of Peterborough (with its great train links to London King's Cross) and 97 miles north of London. The town is around 10 miles from the nearest motorway, the A1, linking to the A1M at Leeds (North) and the A1M at Peterborough (South). Bourne lies on the intersection of the A15 and the A151 roads, and is around a 50-minute drive from the east coast (being just over an hourís drive from the popular coastal resort of Skegness). The town is also around an hours drive to the popular cities of Lincoln, Cambridge and Nottingham.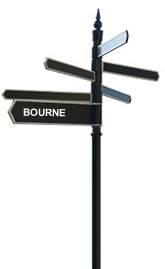 Lincolnshire is a very large and diverse county in the East of England, situated between the Humber and the Wash. The county borders Norfolk, Cambridgeshire, Rutland, Leicestershire, Nottinghamshire, South Yorkshire, the East Riding of Yorkshire, and Northamptonshire. Many find the pace of life is generally slower than much of the country, due to a relatively sparse population and traditional values. Lincolnshire is also considered a very safe county where violent crime is one of the lowest rates in England. Bourne marks the gateway to southern most Lincolnshire, Lincolnshire at its most spectacular - where the eastern slopes of the Kesteven Uplands meets the western edge of the Lincolnshire Fens.
How to get to Bourne
From the NORTH Bourne is easily accessible via the A16 from Boston.
From the SOUTH, follow the signs to Sleaford from the A17, then take the A151 to Holbeach and countinue to follow the A151 towards Spalding. Follow the A16 then the A15 to Bourne.
From the WEST, follow the A151 from Spalding straight into Bourne.
From the the city of Peterborough follow the A15 towards Sleaford.
The postcode for Bourne town centre is PE10 9AB.
Still not sure how to get here?
Just type your postcode below to get detailed directions from where you live to Bourne:
Distances from Bourne
Useful Locations
A1 Motorway: 10 miles (20 minute drive)
Nearest Train Station - Stamford: 11 miles (20 minute drive)
Peterborough City Hospital: 15 miles (25 minute drive)
Nearest Airport - East Midlands Airport: 49 miles (1 hour 25 minute drive)
London City: 97 miles (2 hours 30 minute drive)
Local Towns and Cities
Market Deeping: 7 miles
Stamford: 10 miles
Spalding: 12 miles
Peterborough: 16 miles
Crowland: 17 miles
Sleaford: 18 miles
Oakham: 20 miles
Grantham: 22 miles
Boston: 23 miles
Lincoln: 36 miles
Nottingham: 44 miles
Local Attractions
Waterside Garden Centre: 4 miles
Grimsthorpe Castle Park and Gardens: 4 miles
Tallington Lakes Leisure Park: 10.5 miles
Burghley House: 12.5 miles
Rutland Water: 18 miles
Peterborough Arena (East Of England Showground): 24 miles
Skegness: 45 miles
Bourne Town Centre
View Larger Map
Need a Map?
View Larger Map
Bourne Street Viewer
Please click on the street you wish to explore on the map below.