Pubs & Nighlife in Bourne
Bourne may not have the buzz of city nightlife but there are a surprising number of places to go if you're looking to relieve the stress of a busy week and head into town for a few drinks. From the traditional old pub to the modern and stylish, Bourne will not disappoint if you're looking for variety and a friendly welcome.
Newton's Wine Bar And Tapas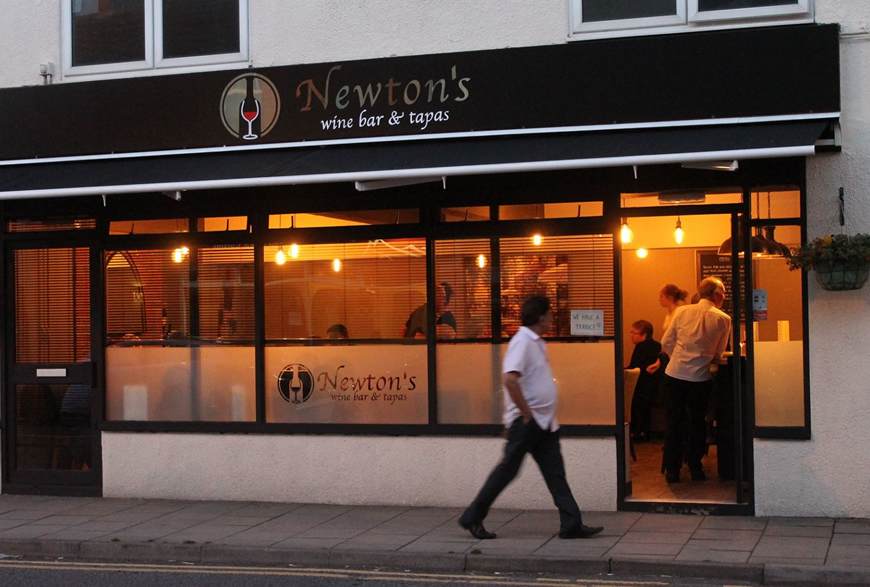 Brand new to Bourne, this stylish wine and tapas bar is a fantastic addition to Bourne's nightlife. Owned and managed by a local couple, this bar aims to provide a friendly and welcoming service, whilst offering a large selection of quality wines, along with authentic and traditional tapas.
Located on North Street, this venue also offers an outdoor terrace area - perfect for smokers and those looking to sit outside on a nice summers evening.
Booking for this venue is advised. You can book a table by calling 01778 218516.
doneFamily Friendly
doneFood Served
doneOutside Terrace
doneOpen Until Late
Newton Wine Bar And Tapas Location
The Jubilee Garage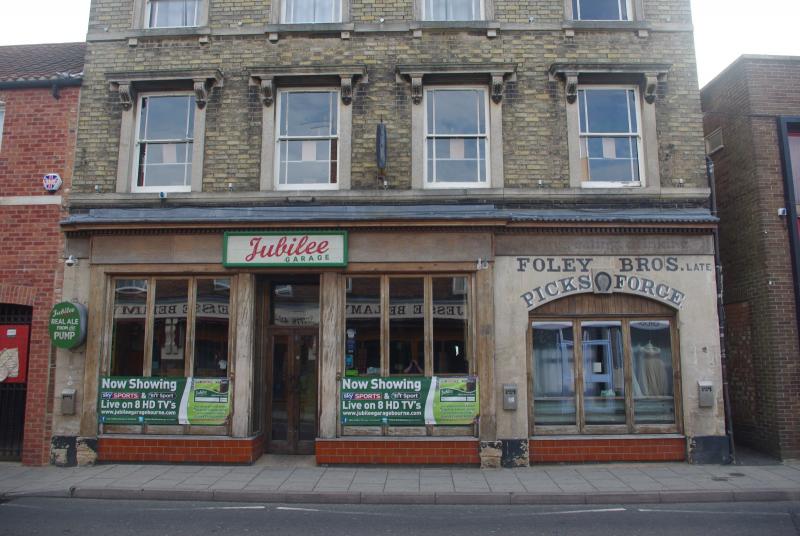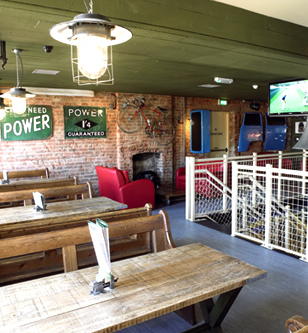 Located on North Street, this is a unique themed pub with lots of garage memorabilia to pay tribute to its original use as a garage - it even has a 1972 Volkswagen camper van used as a bar. During the week this mainly serves as a family eating venue and sports bar, serving American style food including burgers, wraps, nachos, ribs, and wings, along with more traditional pub food. The venue also shows Sky sports across several LED HD televisions and has a pool table. On a Friday and Saturday night this serves as a lively late night venue with popular live bands playing and karaoke. This venue also serves cocktails and benefits from an attractive outdoor seating area.
doneFamily Friendly
doneFood Served
doneBeer Garden
doneSky Sports & Pool Table
doneLive Bands, DJ & Entertainment
See what others have to say about this venue >>>
The Jubilee Garage Location
Smiths Bar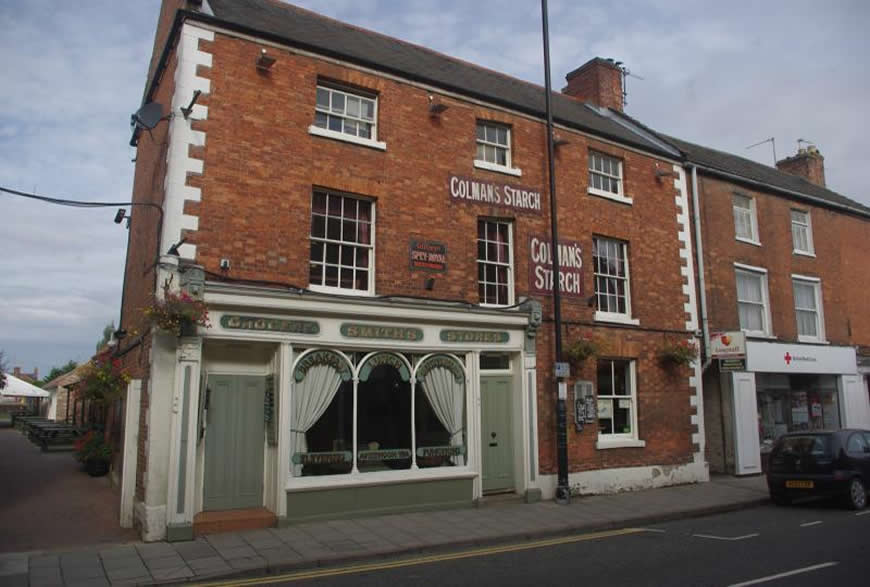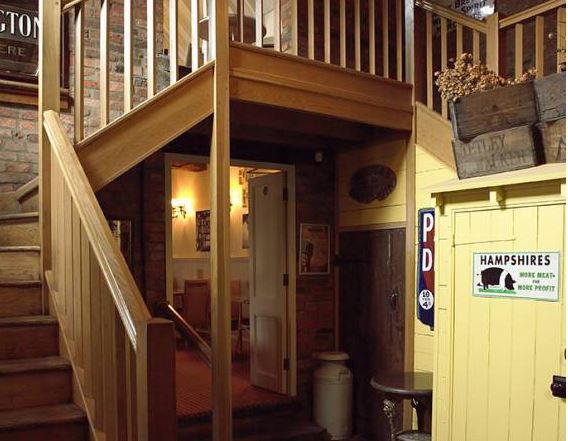 Located on North Street, this is a beautifully renovated 17th century building that serves as a large family-friendly pub with amble seating areas across two floors, including a spacious outdoor seating area. This multi award winning venue is a real asset to the town, offering a relaxed and cosy atmosphere with several themed areas, tastefully mixing new styles with lovingly restored old features. The venue serves coffees and cakes in the morning and fine wines and real ales throughout the day. They also provide high quality food throughout the day, offering a great menu, with everything from light snacks to main meals and desserts.
doneFamily Friendly
doneChildren's Play Area
doneFood Served
doneBeer Garden
doneDogs Welcome
doneFree Wi-Fi Access
See what others have to say about this venue >>>
Smiths Bar Location
The Lounge Bar & Venue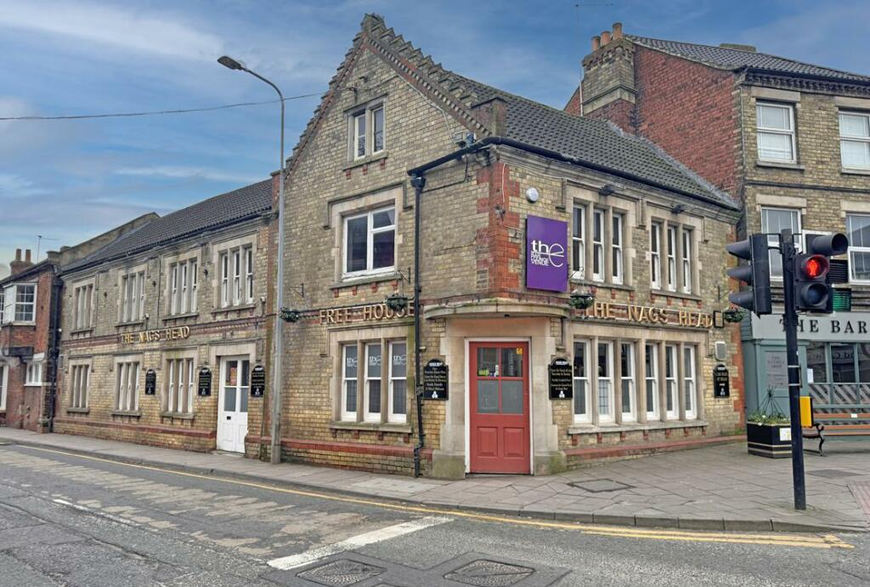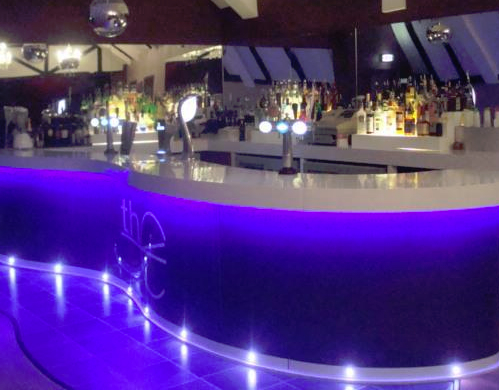 This is a trendy late night bar in the centre of town, open mainly on a Friday and Saturday night. This venue offers a relaxed atmosphere for drinking with friends in the evening, with music and a good range of seating. The venue also serves as a nightclub on a Friday and Saturday night, with professional DJ's and a good-sized dance floor. Open until the early hours, this is generally the place where most hard-core party goers finish off the night. This venue is also available to hire as a function room.
doneDance Floor/Professional DJ (Friday & Saturday night only)
doneLounge Area
doneOpen Until Late
doneAvailable for Private Hire
The Lounge Bar & Venue Location
The Red Lion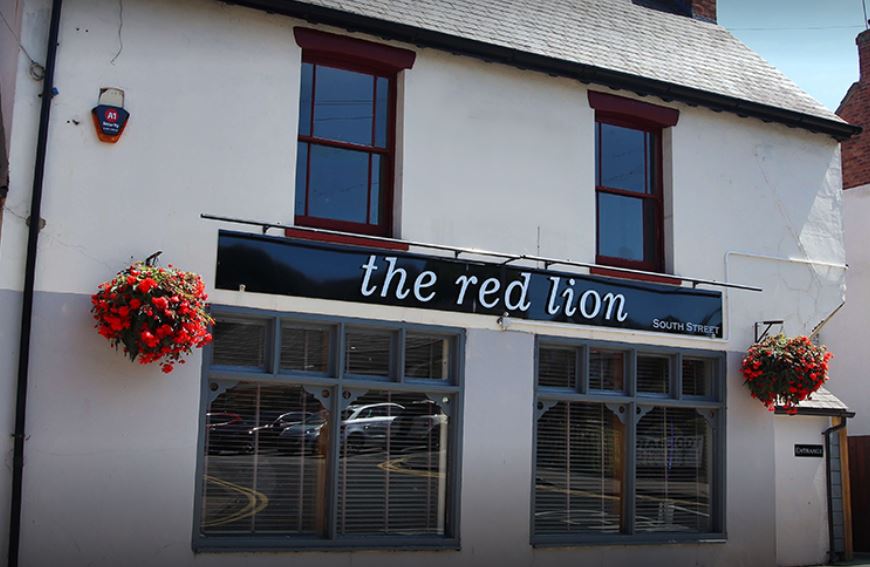 Located on South Street, this is a traditional drinking man's sports pub. A great venue to meet up with the lads, play pool, or watch football on the big screen (Sky sports is available at this venue). This venue also provides good entertainment at weekends, including a disco and karaoke.
doneBeer Garden
doneSky Sports & Pool Tables
doneEntertainment
The Red Lion Location
The Mason Arms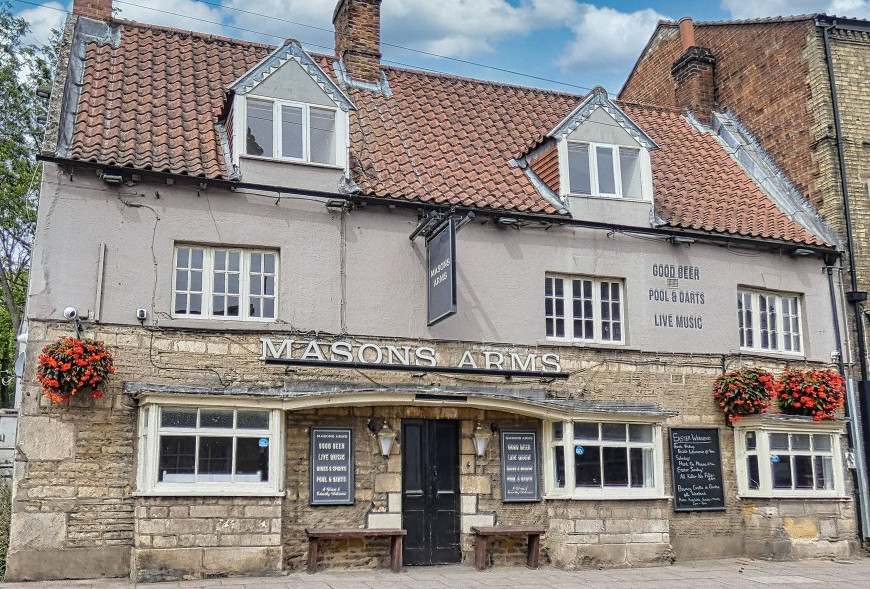 This is a traditional old inn with lots of charm and character, including low beamed ceilings - it was one of the only pubs in Bourne that has kept its original character. Located on South Street, this pub benefits from an extensive outdoor seating area and pool tables, and with entertainment provided at weekends, including karaoke and bands. Being open until late at weekends, this is a popular venue for those wanting a night out in a traditional pub environment.
doneCharm and Character
doneBeer Garden
doneEntertainment
donePool/Snooker
The Mason Arms Location
The Sugar Mill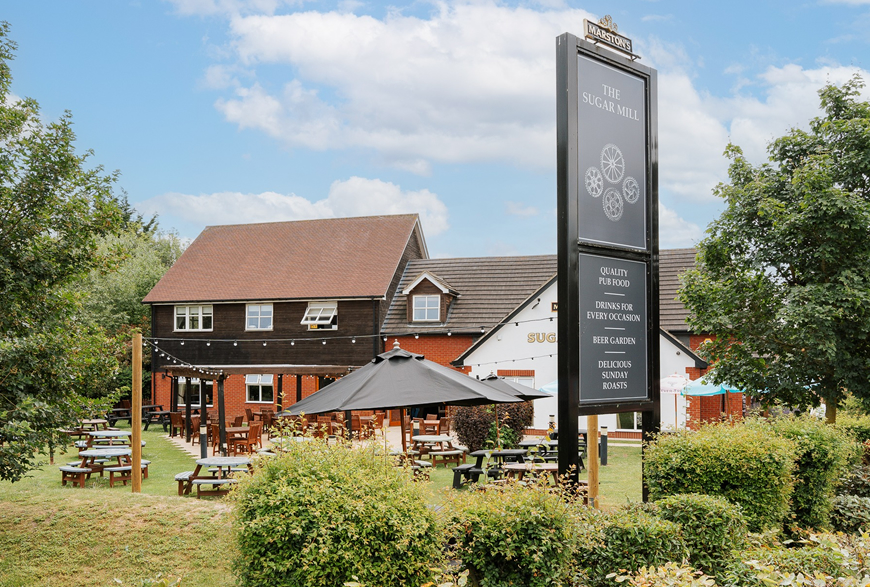 Located on the outskirts of the town opposite Elsea Park, this is large family-orientated pub with an indoor and outdoor play area, and a relaxed outdoor seating area. Meals are good value, with all adult main courses priced at two for one. This is a great venue to have a catch up with friends and family whilst enjoying a meal in contemporary surroundings. The pub also has its own car park to the rear.
doneFamily Friendly
doneFood Served
doneBeer Garden
doneChildren's Play Area
doneCar Park
doneDogs Welcome outside on a lead
doneFree Wi-Fi Access
See what others have to say about this venue >>>
The Nags Head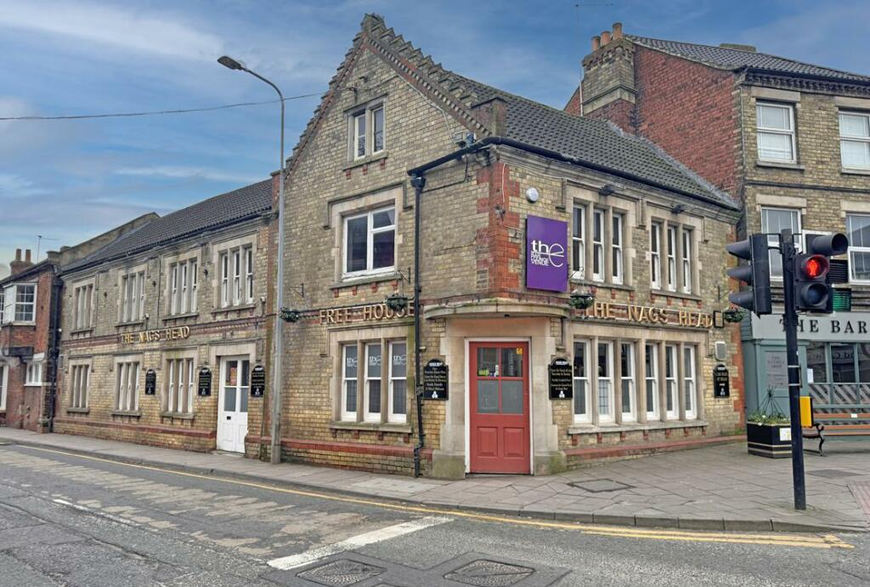 This is well-appointed family pub restaurant offering a great selection of good value traditional meals, with various themed evenings, including steak night. The venue offers a large dining area that can accommodate large parties. There is also a separate lounge area for those just wanting a drink.
doneFamily Friendly
doneFood Served
doneBeer Garden
See what others have to say about this venue >>>
The Nags Head Location