Business Directory in Bourne
Please note that although we do check links and email addresses regularly to ensure they are still working; we cannot guarantee that there are no broken links or email addresses. If you do spot any, please report these to us at .
Is your business listed in this directory? Do you want it to be displayed at the top of the first page to guarantee being seen? Email us at bournetownuk@gmail.com to find out how we could help.
---
7 Maxey Close
Peterborough
PE6 8BP
Telephone: 01780 671071
Bourne
Lincolnshire
Telephone: 07824 664393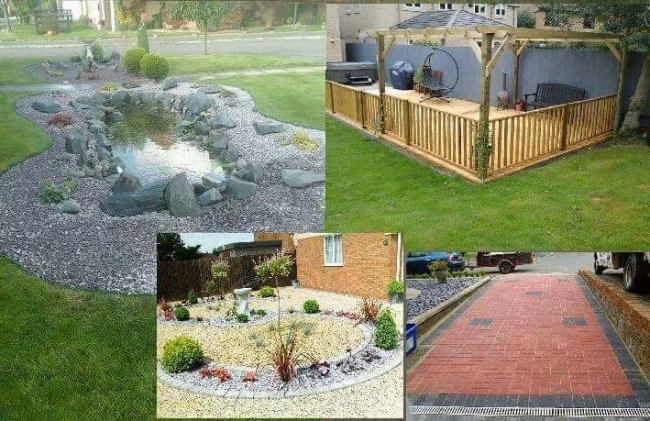 Morton
Bourne
Lincolnshire
Telephone: 07443425679