Available for Hire in Bourne
Please note that although we do check links and email addresses regularly to ensure they are still working; we cannot guarantee that there are no broken links or email addresses. If you do spot any, please report these to us at .
Please note if a directory listing is underlined, you can click on the listing name to find out addtional information.
There are currently 11 entries listed in this directory.
---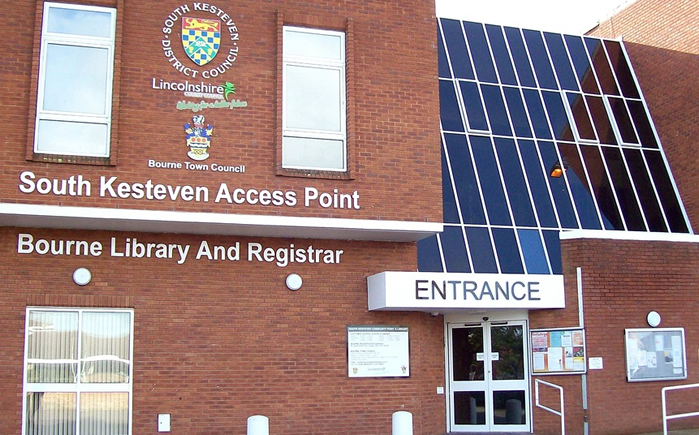 3 Abbey Road
Bourne
Lincolnshire
PE10 9EF
Telephone: 01778 423888
35 West Street
Bourne
Lincolnshire
PE10 9NB
Telephone: 01778 395696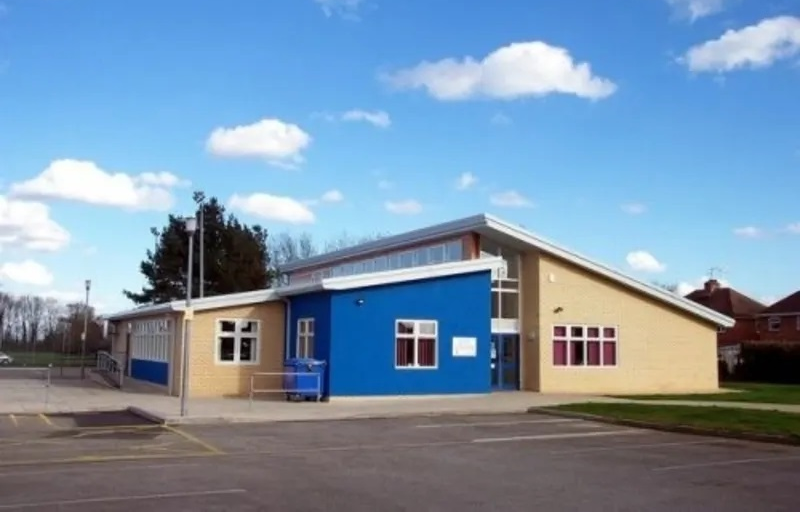 Queens Road
Bourne
Lincolnshire
PE10 9DX
Telephone: 01778 426134
Fax: 01778 426134
Main Street
Baston
Boston
Lincolnshire
PE6 9PA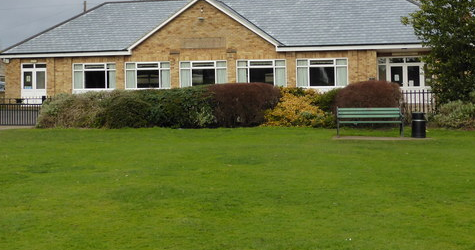 South Street
Bourne
Lincolnshire
Crown Lane
Thurlby
Bourne
Lincolnshire
PE10 0EZ
Telephone: 01778 424325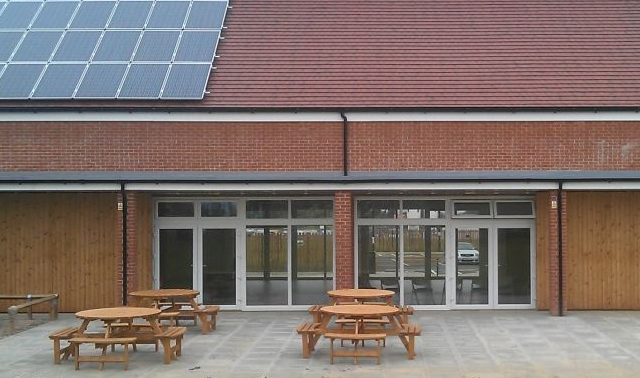 1 Sandown Drive
Bourne
Lincolnshire
PE10 0US
Telephone: 01778 423062
North Street
Bourne
Lincolnshire
Telephone: 01778 422346
Fax: 01778 392749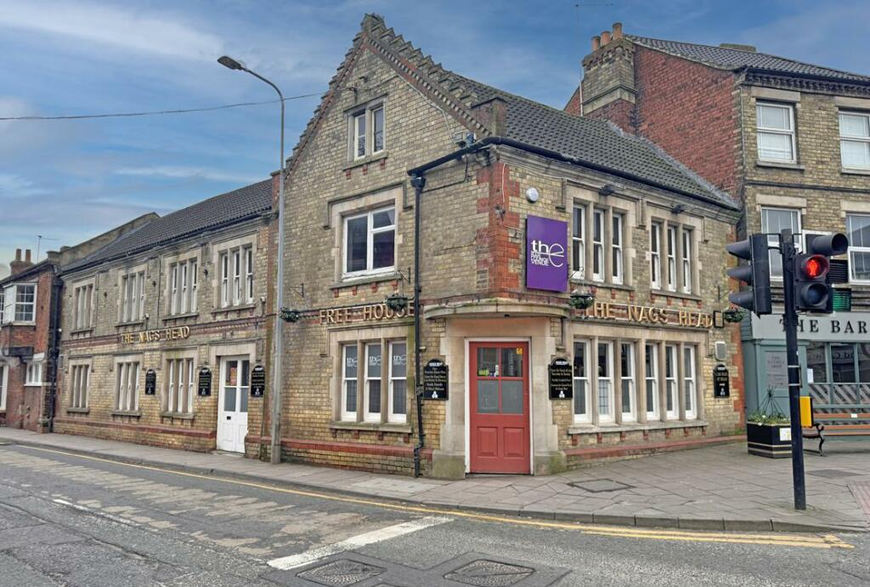 2 Abbey Road
Bourne
Lincolnshire
PE10 9EF
Telephone: 01778 420254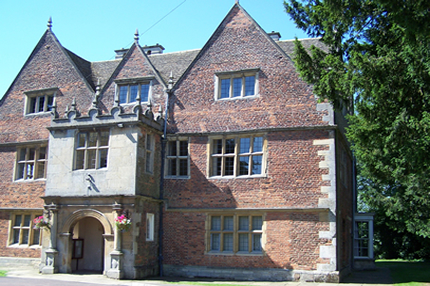 South Street
Bourne
Lincolnshire
PE10 9LY
Telephone: 01778 422387
Other places to hire in and around Bourne
Bourne Abbey Church Hall: 07983 839000
Bourne Bapist Church Hall: 01778 424206
Bourne Methodist Church Hall: 01778 422258
Thurlby Methodist Church Hall: 01778 422258
Bourne & District Royal British Legion: 01778 421110
Morton Village Hall: 01778 570506